Open position: Repertoire Manager
Do you want to get involved in developing the music industry and ensure that music can be made as a profession?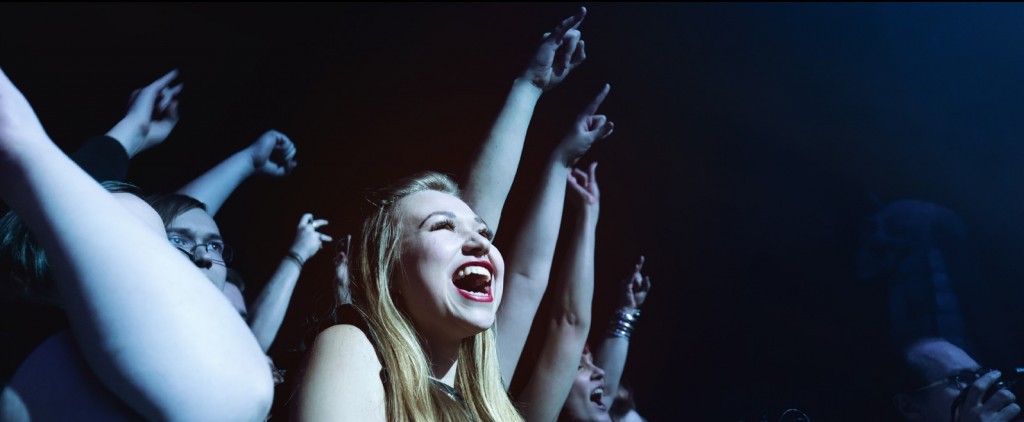 At Teosto, we work so that everyone can experience the power of music! We represent 36,000 Finnish composers, lyricists, arrangers and music publishers. We collect remunerations for the use of their music so they can focus on creating music that evokes emotions. Our customer base also includes parties who use music, such as the event industry and radio and television companies. We know the needs of music authors and users, and so we build a bridge between the two groups.
We make noise on behalf of music because it plays an important role in people's lives and is of great value to people, society and business.
We're now looking for a repertoire manager
to take care of Teosto's work repertoire and work documentation.
You are responsible for maintaining and updating the work information in the repertoire represented by Teosto. You will work closely with the supplier of the works database and ensure that the utilisation rate of the service is in accordance with the agreement. You will also work directly with music creators and publishers, ensuring that even the most complex contract structures are entered correctly in the works database. You will support your colleagues in the field of work data and repertoire management and act as a business representative in development projects and projects related to repertoire management.
You could be the person we're looking for if…
you have several years of work experience in a variety of positions, possibly in the music industry or in digital asset management positions
your attitude to work is solution-oriented and customer-oriented
you are persistent and determined, and skilled in communicating, interacting and networking
you have a systematic approach to work
you have the passion and enthusiasm to succeed in the music industry
also, proficiency in Finnish is not required for the task
What we offer:
Interesting tasks in the international music industry
An independent position of responsibility and a work culture that encourages self-development
A team that pulls together, and a relaxed, open and conversational working environment
An extensive occupational health care service package as well as sport and culture benefits and lunch benefits
A model of hybrid work in which employees self-assess where they can best achieve their goals for the day
Pleasant office spaces by the sea in the Port of Music, shared office premises of Finnish organisations in the music industry, right next to the metro station in Keilaniemi, Espoo
We value an open-minded attitude, a burning desire to learn and the ability to challenge conventional views to find new perspectives. We invest in our employees' job satisfaction and well-being and continuous learning.
More information, reach out to Chief Customer Experience Officer Miia Engberg +358 50 308 3128, Wed 5th January 2022 3pm-4pm or Fri 7th Jan 9am -10.30am. To apply, please click here to Duunitori Web Platform.