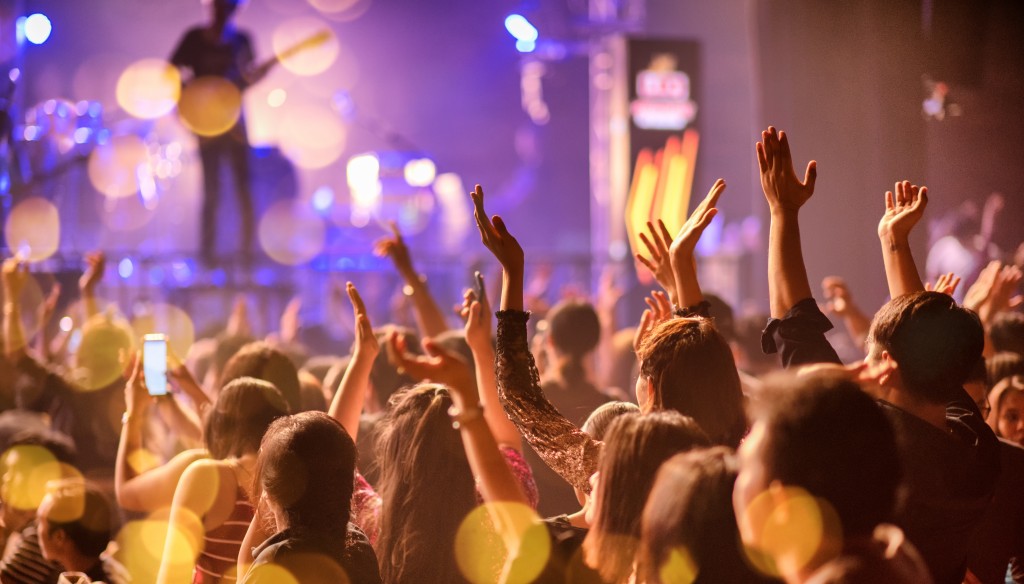 We have different music usage licenses with different prices for different music usage needs.
The amount of compensation to be paid for using music, i.e. the price of Teosto's licence, depends on the significance of the music to the business operations of its user: the compensation is smaller if you are playing the music as background music and larger if the music has a significant role in your business operations.
Most music usage licences are agreements that are valid until further notice. The agreement's period of notice is usually one month.
FIND A LICENCE
---
RIGHTHOLDERS GRANTING THE RIGHTS
Teosto rightholders (composers, lyricists and publishers) may also personally grant the use rights for their music in an individual use instance. Such instances include individual concerts, television shows or other performances.
When a rightholder grants use rights for their music in a certain instance, they shall agree on the use compensation for the work with the party using the music and invoice said party accordingly.
The granting of use rights for works also covers performing, mechanical reproduction and/or synchronisation rights or some of these rights. Once a rightholder personally grants use rights for their music, Teosto or NCB shall not license the use of the music or collect or distribute any royalties for the rights under self-administration to the rightholders.