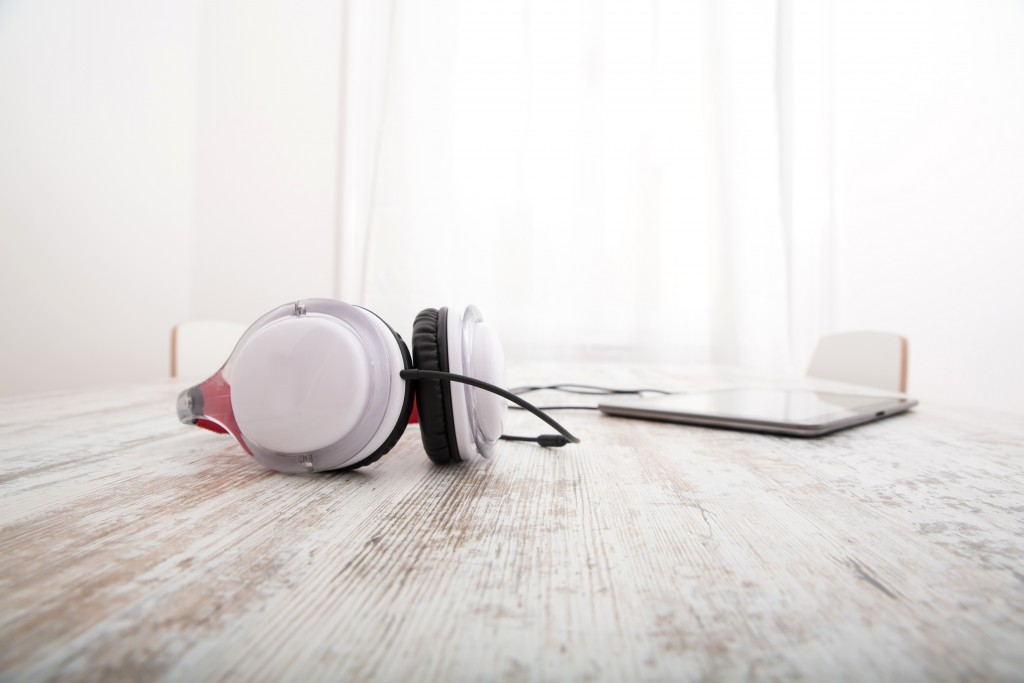 New technologies and trends are shaping the production, distribution and consumption of music at an accelerating rate. For this reason, we are collecting information, which by combining and analysing, we can offer a comprehensive view of development in the music industry. On this page you will find research and statistics we have produced ourselves and collected from external sources.
The consumption of music in the nordic countries
The international research data and analytics group YouGov has conducted the Polaris Nordic digital music survey as a joint venture involving Teosto and the Nordic copyright organisations Koda and Tono. The reports describe the use and consumption of digital music in Finland, Sweden, Norway and Denmark.
Music Listening in Finland
Teosto and IFPI Finland's Music Listening in Finland surveys are carried out every autumn through Norstat's consumer panel. More than one thousand 13–75-year-olds, of whom most were aged 13–18, respons to the survey yearly.
Equality in the music industry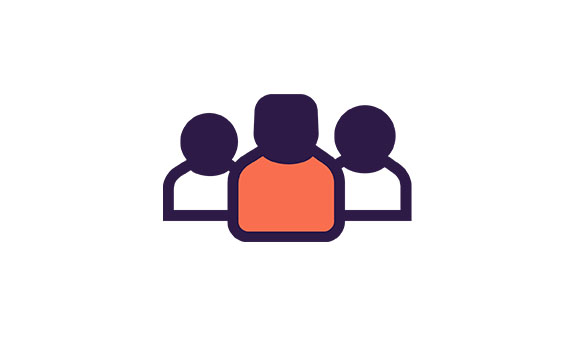 In March 2023, Teosto with ten other Finnish music industry actors commissioned a large-scale survey that sought to find out why only one in five music authors in Finland are female or non-binary. More than half of music students are female.
Inappropriate behavior in the music sector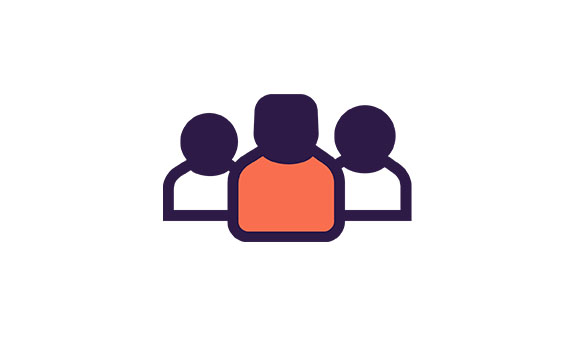 The online survey examined the implementation of equality in the Finnish music industry. Experiences of and encounters with inappropriate behavior are common in the Finnish music industry.  Inappropriate behavior takes many forms, including inappropriate comments and belittling, and discrimination or harassment based on gender, sexual orientation, or ethnic background.
International reports: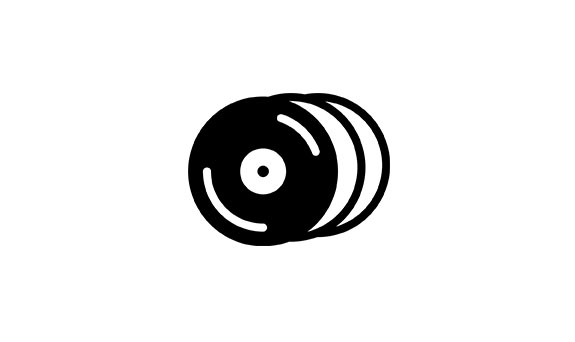 Global Collections Report
Music is increasingly being listened to and used around the world. In its publication Global Collections Report, the world umbrella organisation for copyright organisations CISAC provides  global data resource for collections throughout the world.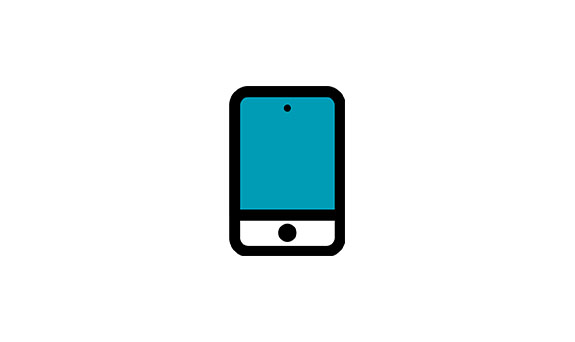 Study on the place and role of authors and composers in the European music streaming market
The "Study on the place and role of authors and composers in the European music streaming market" provides an in-depth analysis of bottlenecks and dysfunctions that prevent authors and composers from experiencing more sustainable growth in the music streaming market. It considers how to grow the revenue pie for creators and other rightholders, as well as how to ensure a fairer and more creator-friendly music ecosystem.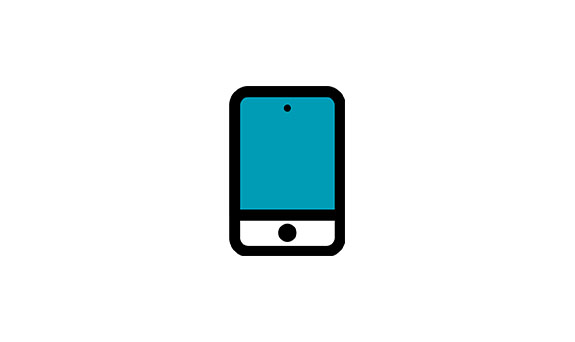 Study on the place and role of authors and composers in the European music streaming market
Europe's creative economy was decimated by the effects of the COVID-19 pandemic. Before the pandemic, cultural and creative industries (CCIs) represented some of Europe's biggest employers, some of its most diverse and fast-growing sectors, and a major contributor to European GDP. In this follow up to their hugely influential 2014 study, EY digs down into the numbers behind the continued rise of European CCIs, how they came to be an economic heavyweight, and how they just might hold to key to a strong European recovery