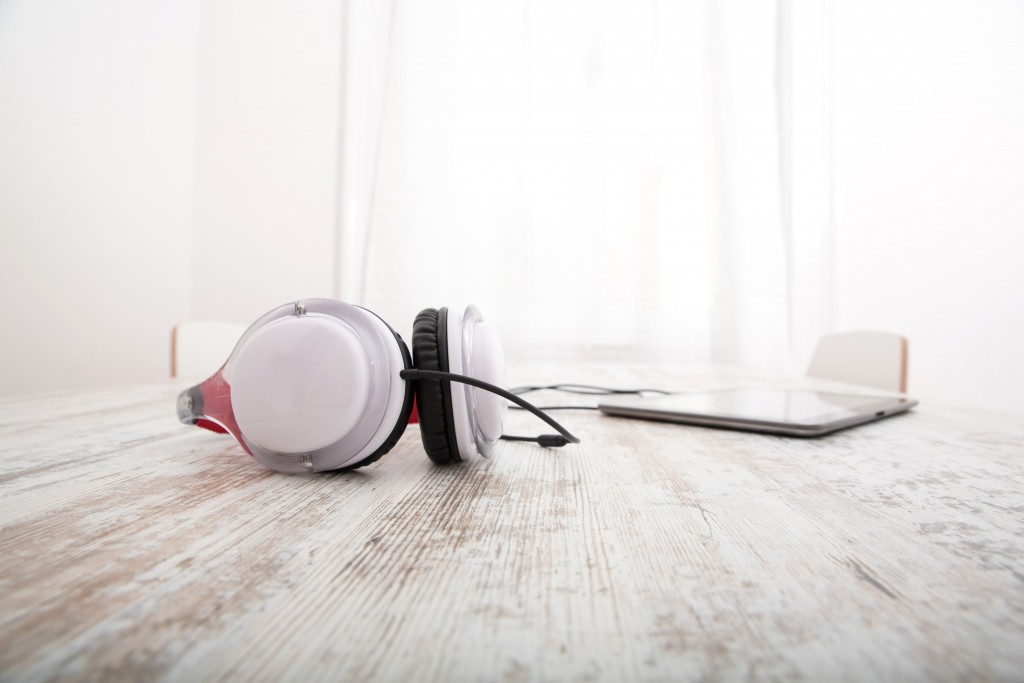 New technologies and trends are shaping the production, distribution and consumption of music at an accelerating rate. For this reason, we are collecting information, which by combining and analysing, we can offer a comprehensive view of development in the music industry. On this page you will find research and statistics we have produced ourselves and collected from external sources.
The consumption of music in the nordic countries
The international research data and analytics group YouGov has conducted the Polaris Nordic digital music survey as a joint venture involving Teosto and the Nordic copyright organisations Koda and Tono. The reports describe the use and consumption of digital music in Finland, Sweden, Norway and Denmark.
International reports:
copyrights and creative industries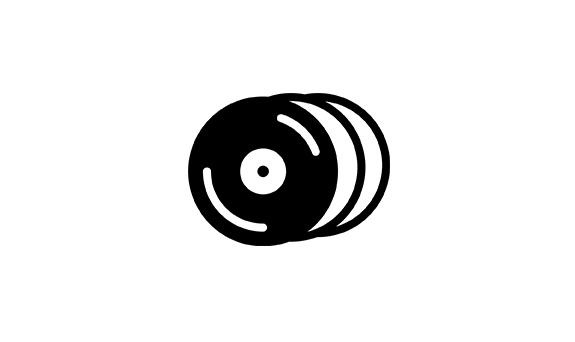 An increasing share of copyright royalties come from digital channels
Music is increasingly being listened to and used around the world. In its publication Global Collections Report 2019, the world umbrella organisation for copyright organisations CISAC looked into from where and how much royalties are paid. The fastest growth in copyright producers is in Asia, where already over 25 percent of royalties are paid from digital channels.
Global Collections Report 2019