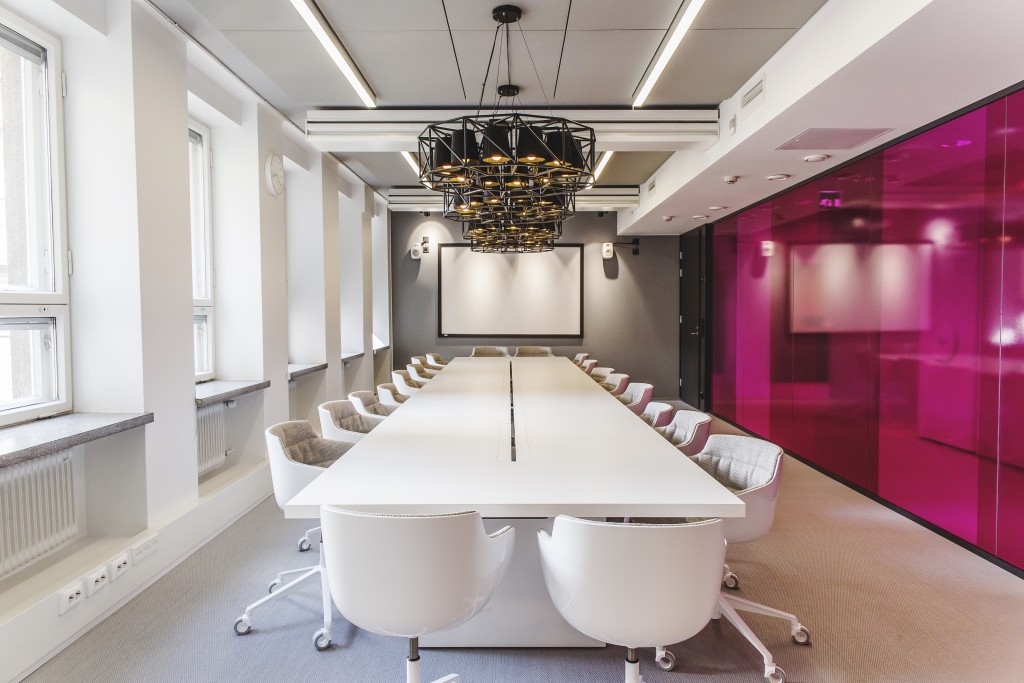 We are a non-profit seeking organisation, whose basic task is to enable the professional making and use of music.
Sustainability in our organisation is reflected in how we take care of the administration of royalties and the quality and efficiency of their collective management. In addition, our efforts are seen in the whole of society through the promotion of domestic creative composition. All of our operations are based on trust and trust is built on responsible operations.
Corporate social responsibility aims to comply with the GRI (Global Reporting Initiative) framework, according to which we report particularly on the development of matters essential to Teosto.
Environmental responsibility
In Teosto's operations, environmental values play an important role and our goal is to be a carbon neutral organisation. We track the carbon footprint of our operations and compensate for the annual carbon dioxide emissions they cause.
Our office has been WWF Green Office-certified for 10 years already. We take account of the recommendations of the Green Office system in all of our purchases and fixtures and fittings.
We fully offset the carbon footprint for 2019 by participating in the UN's Gold Standard project.