MUSIC IS POWER!
We represent almost 36,000 Finnish and three million foreign composers, lyricists, arrangers and music publishers. We help music creators get paid for their work and give music customers easy ways to avail of the many benefits of music, enhancing their customer experience.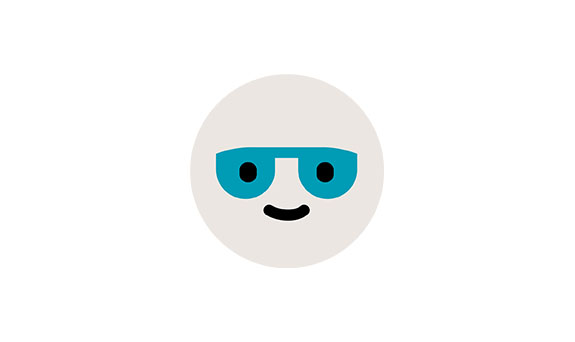 Music creators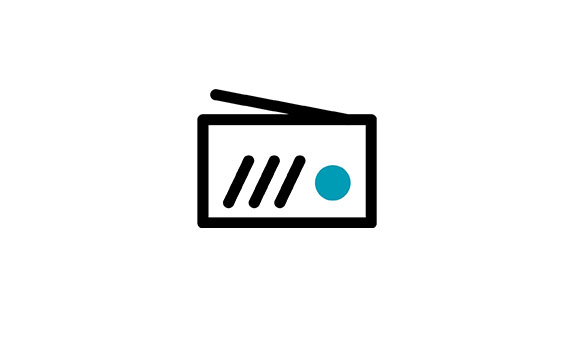 Using music
---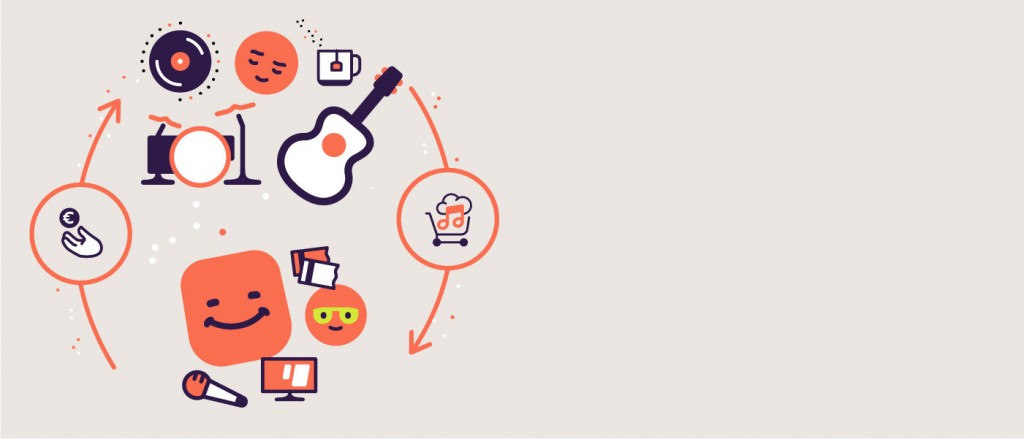 Teosto sustainability report
Sustainable operations are at the core of Teosto's objectives. We manage copyright professionally, efficiently and with respect. We want to carry responsibility for the diversity of music, our  rightsholders and our staff. Our goal is also to become a carbon-neutral organisation.
Read more
READ MORE ABOUT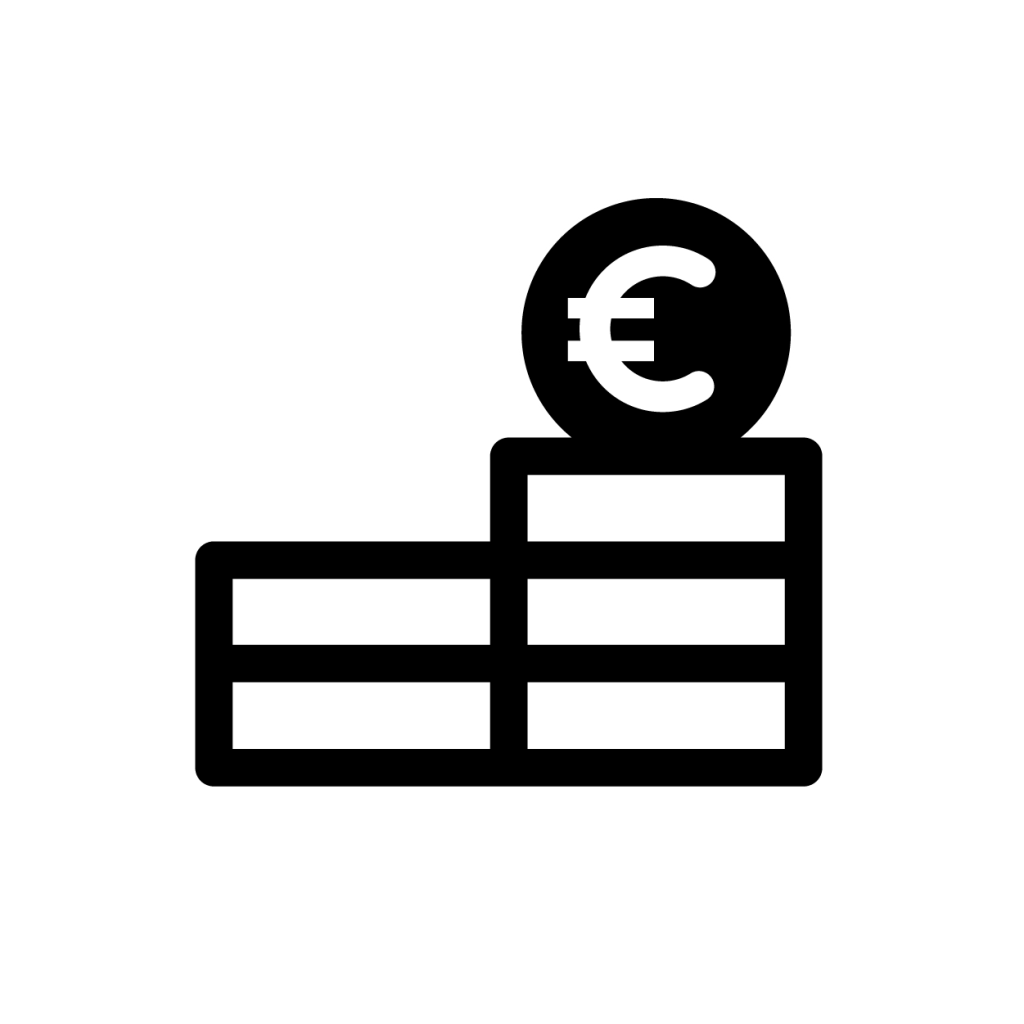 Music Royalties
Royalties are delivered to composers, lyricists, arrangers and music publishers whose music has been used and for works administered by Teosto.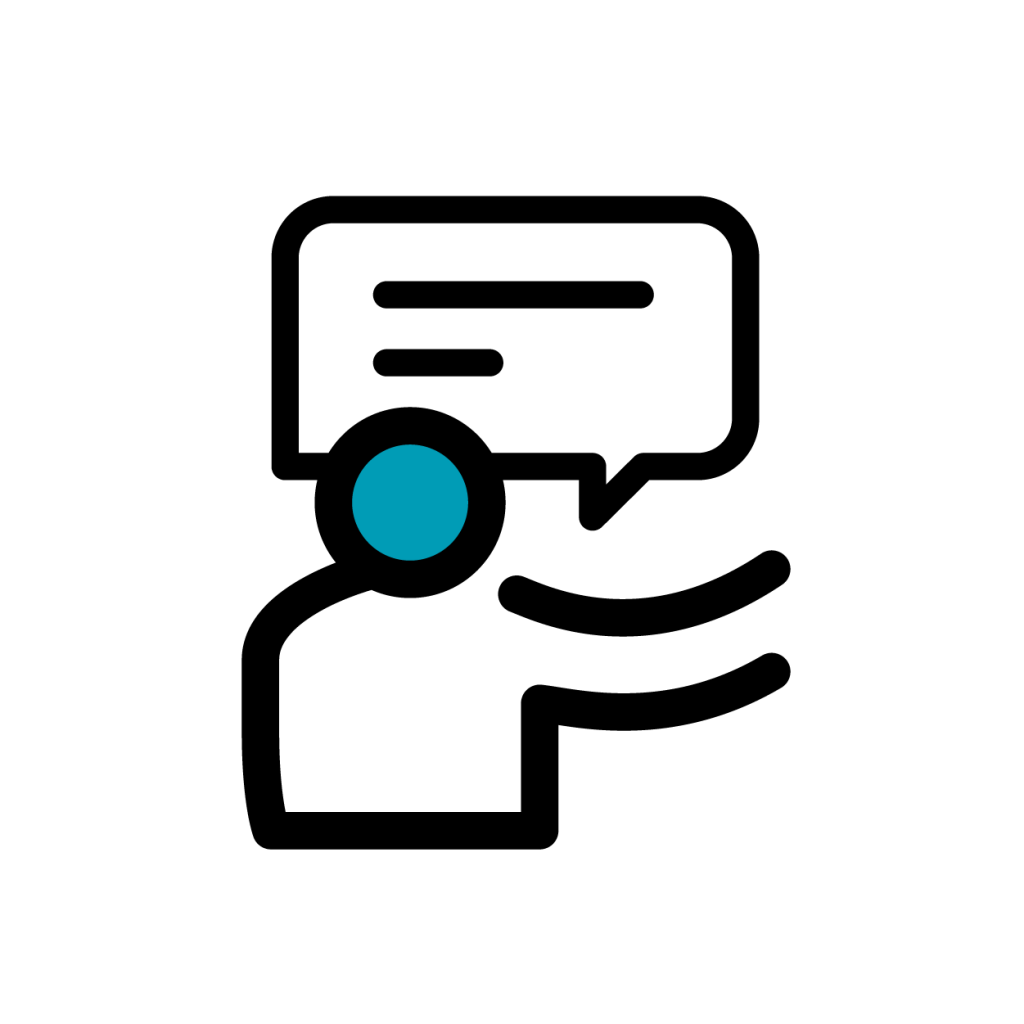 Frequently asked questions
Teosto's services, joining Teosto, music licensing and music copyright.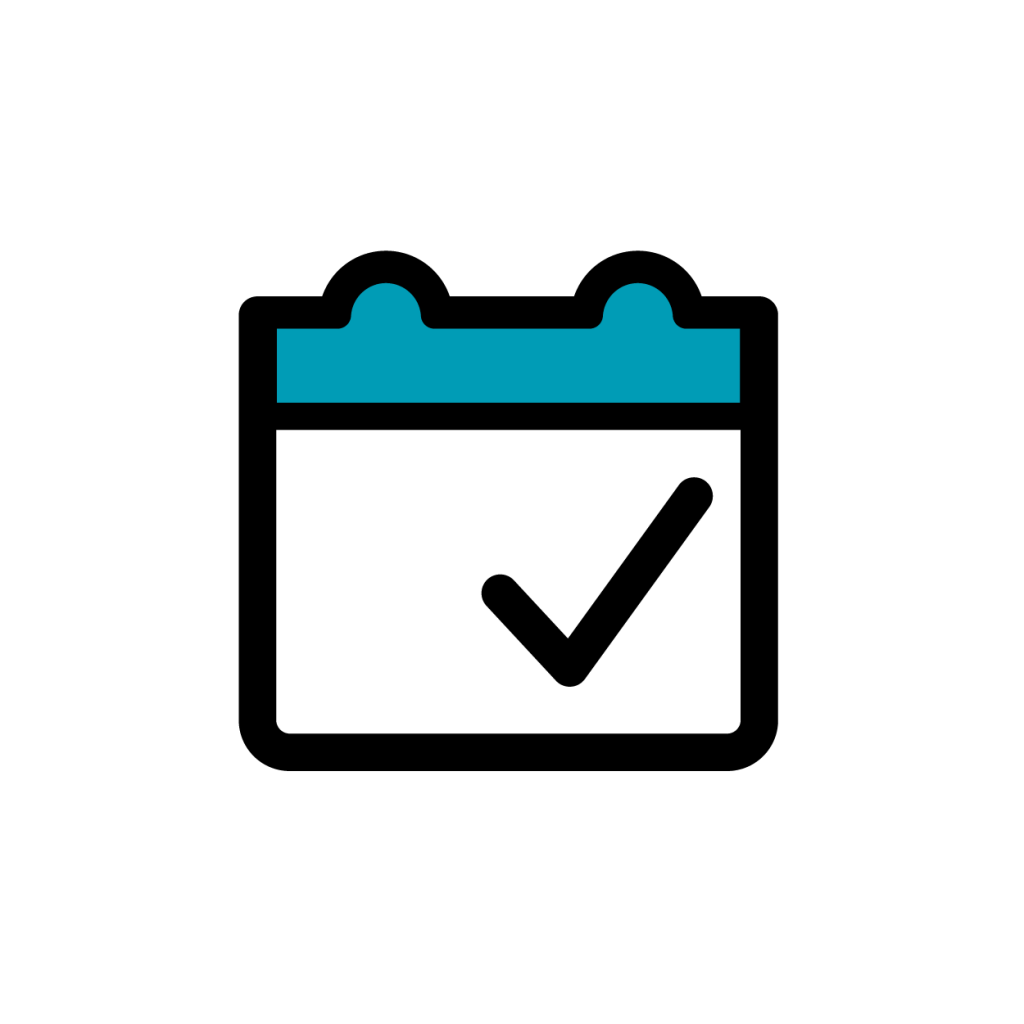 Licences
We grant licenses to use music on behalf of affiliated Finnish and foreign music authors and publishers. Choose the right licence for your needs from our website.