Customer service
CONTACT BY PHONE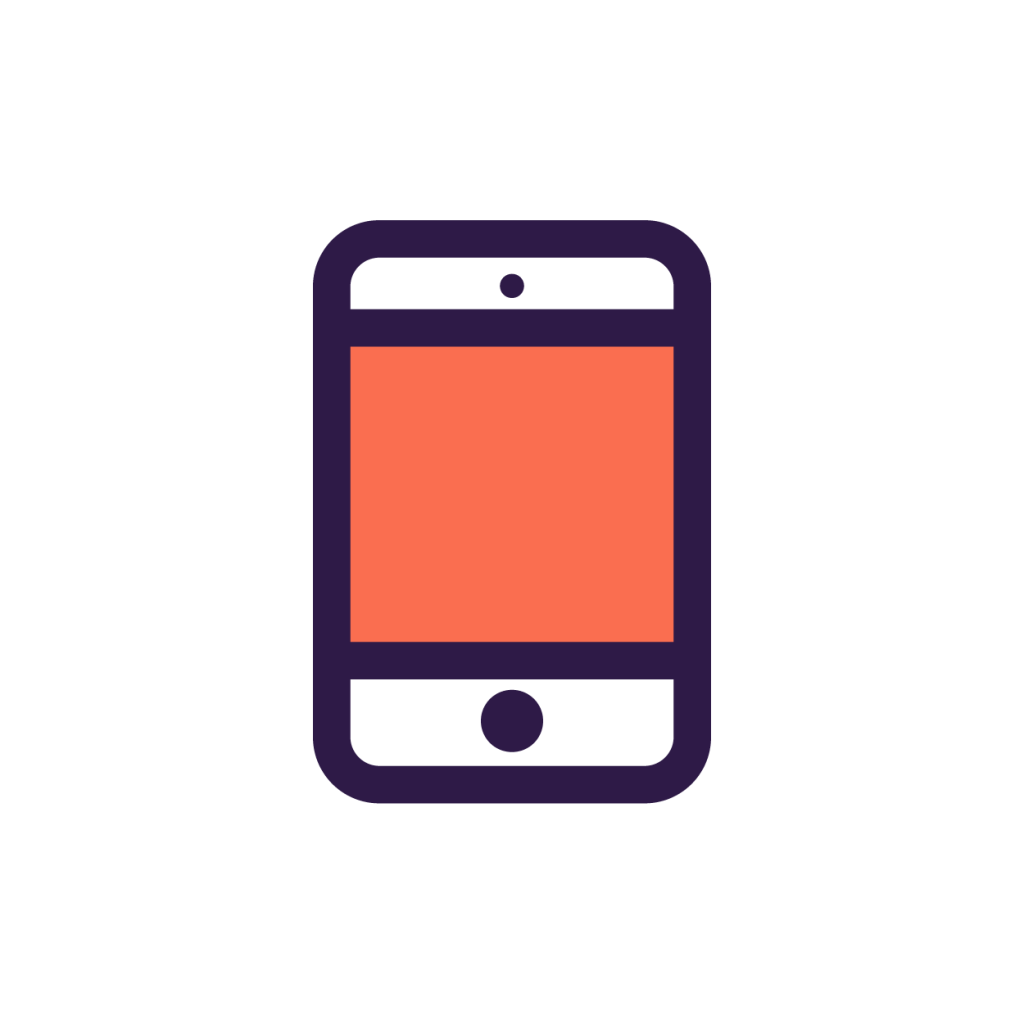 Tel. + 358 (0)40 922 66 22*
Mon-Thu 10:00 am – 14:00 pm.
* the fees for calling the number are the local network rate or mobile charge based on the caller's own phone subscription.
CONTACT BY E-MAIL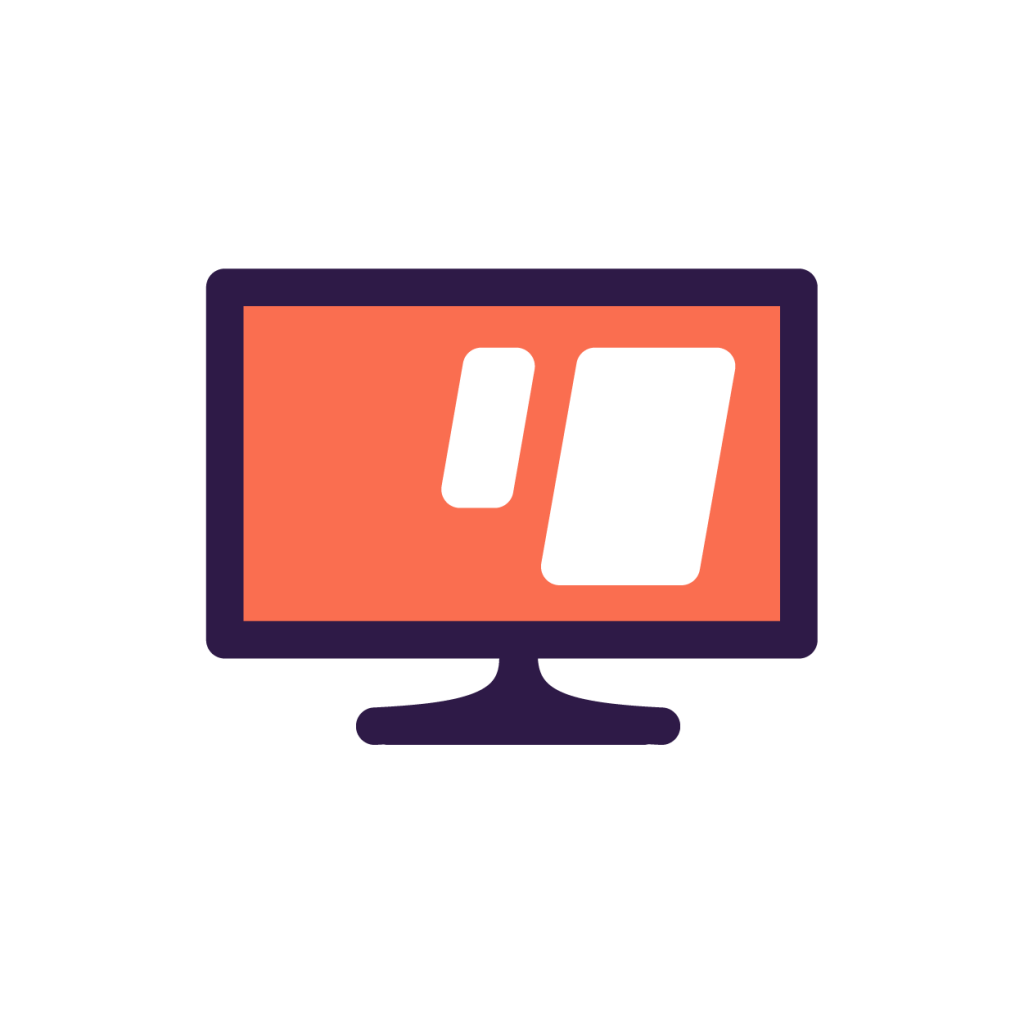 BACKGROUND MUSIC
Background music licences for business premises, sports and taxis: musiikkiluvat.fi
AUDIO RECORDING AND AUDIO-VISUAL PRODUCTION
If you are making an audio recording or audio-visual production that contains music, you will need a licence from Nordisk Copyright Bureau. Please, see NCB's office hours.
General enquiries
Finnish Composers' Copyright Society Teosto
Opening times: Mon-Fri 10:00 am – 14:00 pm
Switchboard +358 (0)9 681 011
teosto@teosto.fi
Postal address:
Port of Music
Keilasatama 2 A,
FI-02150 Espoo, Finland
BILLING ADDRESS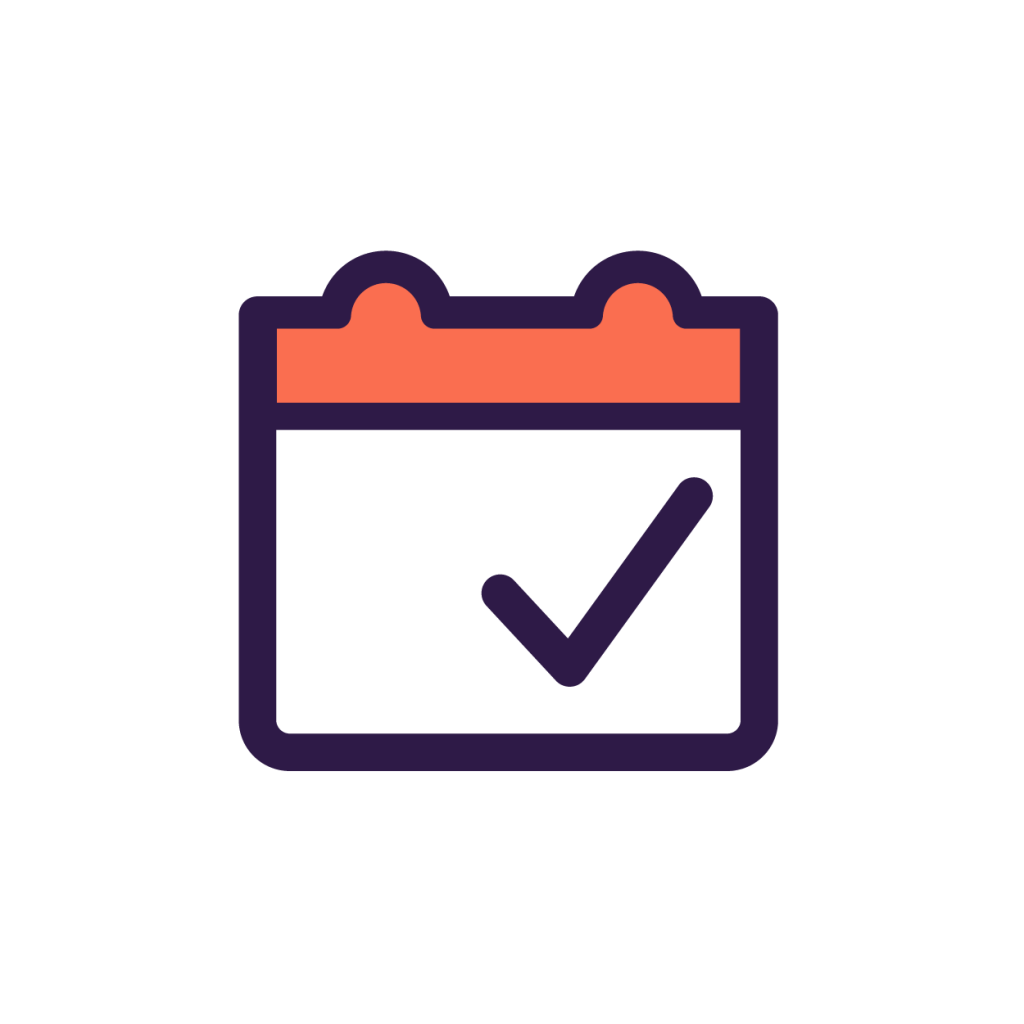 • e-invoice address: 003701170407
• e-invoicing operator: Basware Oyj, operator code: BAWCFI22
• Paper invoices: Säveltäjäin Tekijänoikeustoimisto Teosto ry, PL 990500026, Basware
Company registrator number: 0117040-7 (or FI 01170407), organisation registration number: 14351
VAT number: FI01170407
Personal contact information
COMMUNICATIONS & MARKETING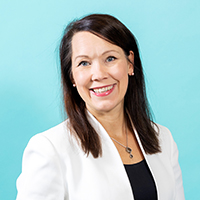 Vappu Aura
Director, Communications, Marketing and Public Relations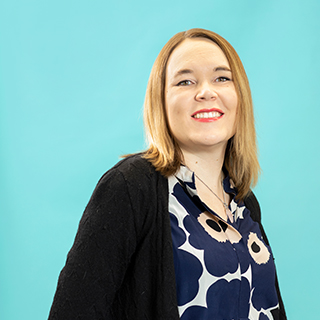 Johanna Laitinen
Communicatios Manager
LICENSING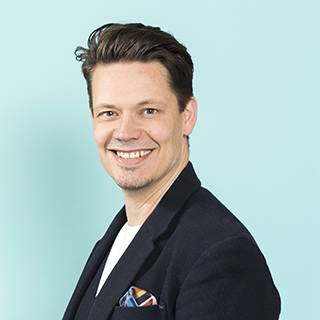 Markus Kaarto
Chief Licensing Officer
RIGHTHOLDER SERVICES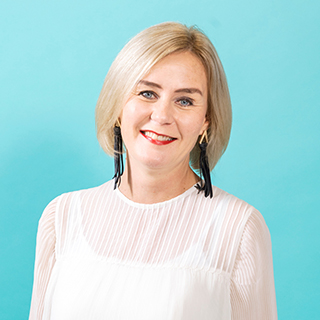 Miia Engberg
Chief Customer Experience Officer
Customer experience, rightholder services, customer service
BUSINESS DEVELOPMENT
MANAGEMENT TEAM