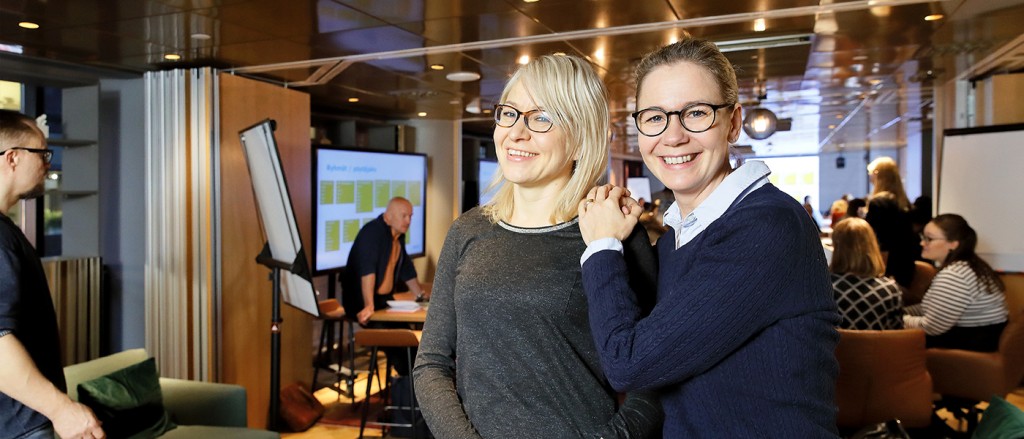 Customer service
CONTACT BY PHONE
Tel. 010 808 118* (from abroad +358 10 808 118)
Mon-Fri 10:00 am – 14:00 pm.
* Calling a 010 number costs 8.35 eurocents per call + 6.55 eurocents per minute from a Finnish landline, and from a Finnish mobile phone 8.35 eurocents per call and 18.05 eurocents per minute. Queuing is also subject to charges.
CONTACT BY E-MAIL
Member services: omateosto@teosto.fi
Orchestras, bands and artists: orkesteri@teosto.fi
Event licences (gig, concert, karaoke, event): tapahtumat@teosto.fi
Radio & TV broadcasting and using music online: medialicensing@teosto.fi
Foreign copyright organizations distributions@teosto.fi
Background music licences for business premises, sports and taxis: musiikkiluvat.fi
Audio recording and audio-visual production
If you are making an audio recording or audio-visual production that contains music, you will need a licence from Nordisk Copyright Bureau. Please, see NCB's office hours.
GENERAL ENQUIRIES AND POSTAL ADDRESS
Opening times: Mon-Fri 10:00 am – 14:00 pm
Switchboard +358 (0)9 681 011
Finnish Composers' Copyright Society Teosto
Address:
Port of Music
Keilasatama 2 A,
FI-02150 Espoo, Finland

BILLING ADDRESS
• e-invoice address: 003701170407
• e-invoicing operator: Opus Capita, operator code: E204503
• Paper invoices: Teosto ry, PL 90548, 01051 Laskut
Company registrator number: 0117040-7 (or FI 01170407), organisation registration number: 14351
VAT number: FI01170407
PERSONAL CONTACT INFORMATION