Board of directors
The chairman and members of the Teosto board of directors are elected at the General Meeting. The Board comprises six members: one member from each group of music authors (popular and contemporary music composers and lyricists), one member representing all authors, and two members representing music publishers. Half of the members of the board of directors are subject to re-election each year.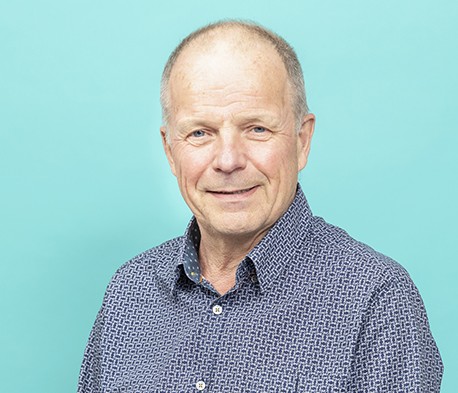 Kim Kuusi
Chairman
Composer Kim Kuusi (b. 1947) has a master's degree in economics and is known for, among other things, commercial music. He also works as a managing director of Musicmakers Ltd and in consulting positions, specialising in music & marketing.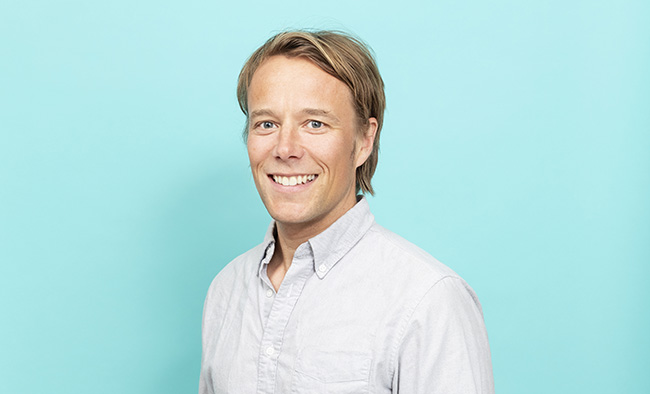 Tommi Tuomainen
Member
Publisher Tommi Tuomainen (b. 1977), M.Sc. (Econ.), is the CEO of Elements Music Ltd and the chairman of the Finnish Music Publishers Association. He began working in the music industry in the 1990s as BMG's publisher and financial manager.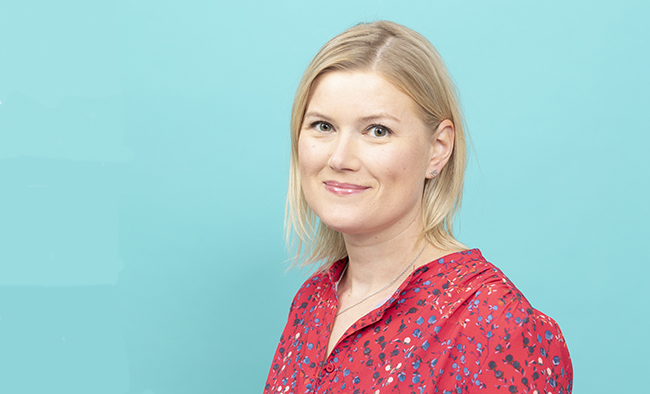 Saara Konttinen
Member
Publisher Saara Konttinen (b. 1979) has a master's degree in economics and has worked as a publisher since 2005. Konttinen is also a member of the board of the Finnish Music Publishers Association.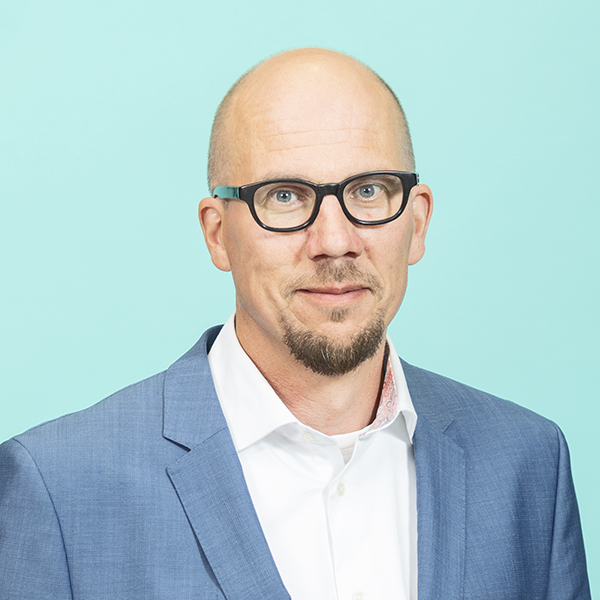 Antti Auvinen
Member
Antti Auvinen (1974) has worked as a full-time composer since 2004 and studied composition at Amsterdam and the Sibelius Academy. Since 2014, he has served as the Chairman of the Board of the Finnish Composers' Association.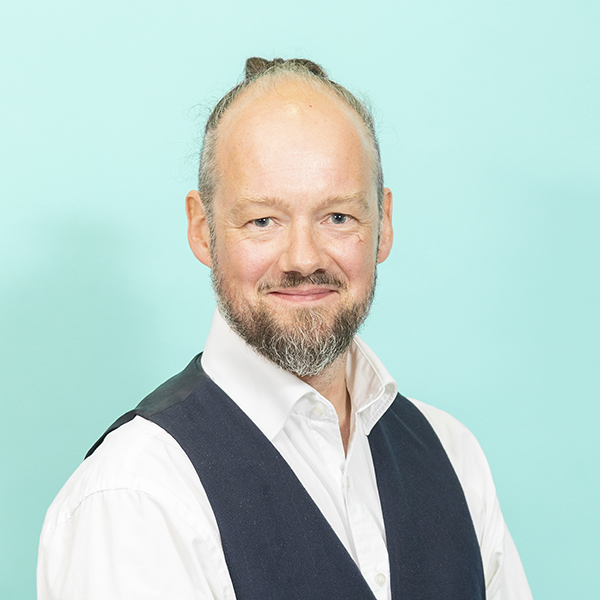 Jiri Kuronen
Member
Jiri Kuronen (1974) is a professional musician and composer who has worked in the field of rhythm music for 25 years. In addition, he teaches, serves as chairman of the board of the Georg Malmstén Foundation and is a member of MES's sound production committee.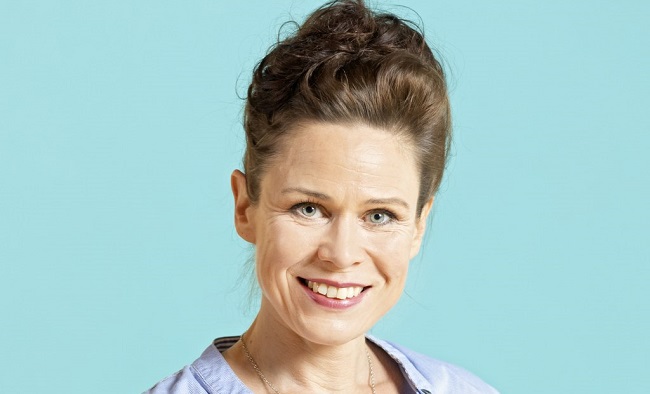 Maija Ruuskanen
Member
Maija Ruuskanen (b. 1976) is a composer, musician and has a Master of Music (MMus) degree from the Sibelius Academy. Ruuskanen has composed music for numerous stage works, directed the Ruuskanen Railio Club and also served as Chairman of the Board of the Music Theater Kapsäkki.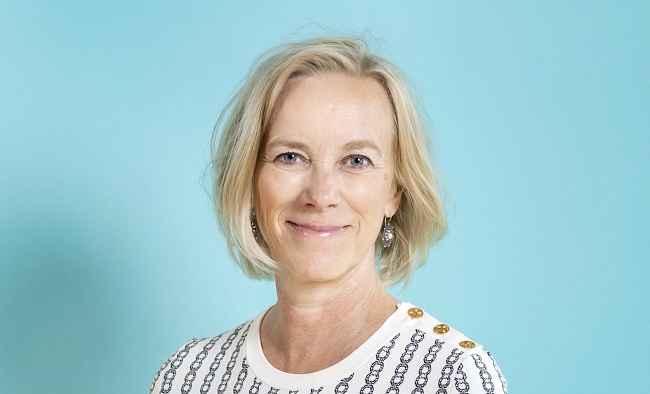 Anu Nissinen
Adviser to the Board
Nissinen is the CEO of Viestilehdet Oy and serves on the boards of many companies. Nissinen served as President and CEO of Sanoma Media Finland in 2011–2013 and before that for three years as President and CEO of Sanoma Entertainment Oy.