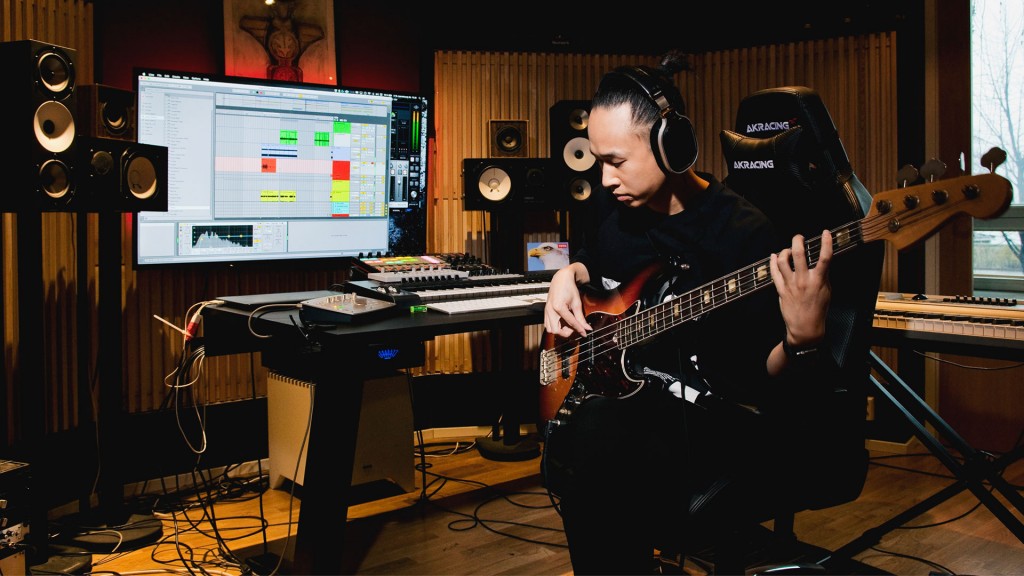 Policy affairs
When you make music, we've got you covered.
Composer-arranger Tido Nguyen
Member of Teosto since 2015
For 90 years, Teosto has acted as the mouthpiece and defender of its members' interests in both domestic and international arenas. We represent over 33 000 composers, lyricists, arrangers, and publishers by serving their interests and protecting their rights in society. Our goal is to ensure and increase their chances of success in the music and cultural industries.
Our objectives in rights protection
We make sure that making music professionally can be profitable
We voice our members' needs and concerns in the public discussion
We provide policymakers with up-to-date information to guide their decision-making
We collaborate with other music industry players in policy affairs
We promote the value of our membership to our members and stakeholders
The creative industries form 3,6 % of the Finnish GDP, while the cultural industries employ nearly 135 000 Finns.
How we protect music authors' rights
We influence policymaking
We issue statements on upcoming laws that have an effect on the working conditions and viability of the music industry. We are a part of the Copyright Council, set up by the Ministry of Education and Culture, as well as other working groups and seminars regarding social reform.
We bring policymakers and music authors together
We meet regularly with social decision-makers. In our Cultural Ambassador program, decision-makers meet and connect with musicians, composers, and publishers. We also participate in broader social events and campaigns.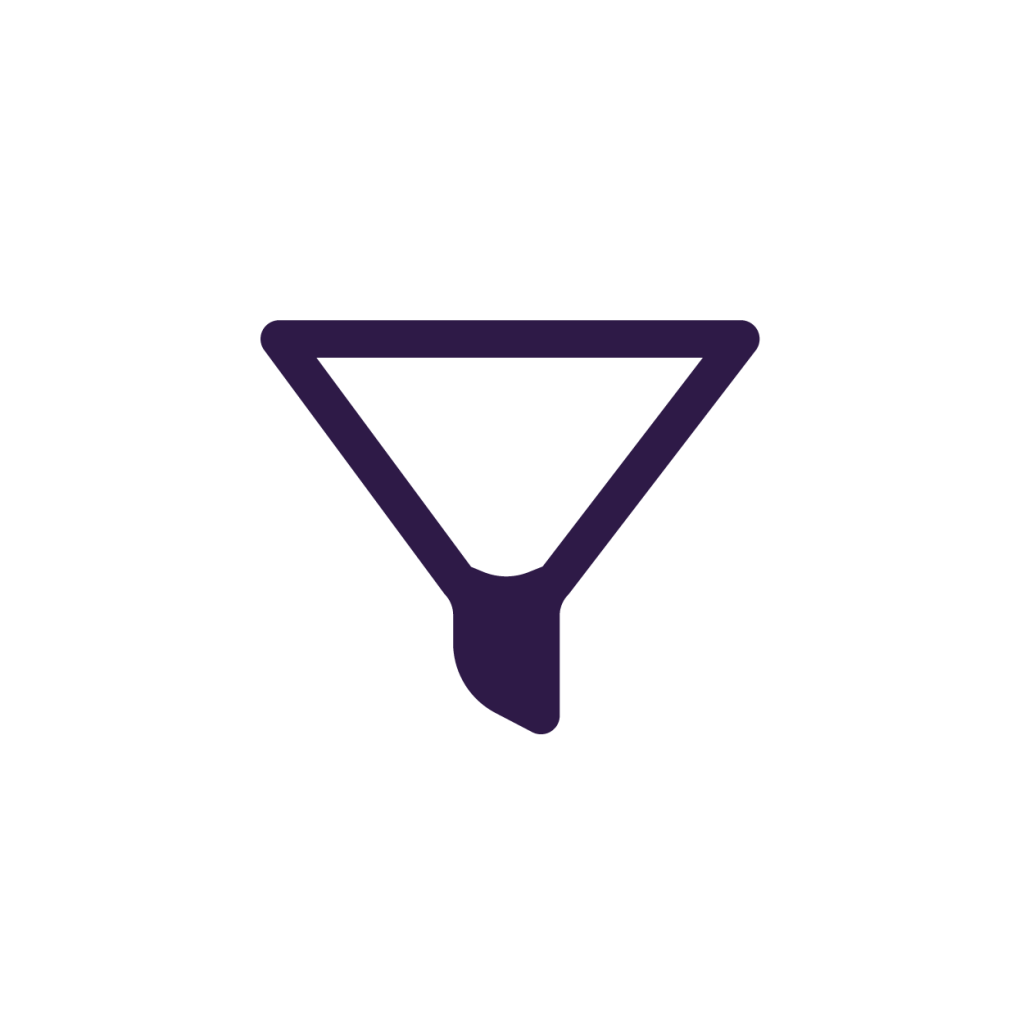 We research and share new information
We provide our stakeholders with relevant data and information on the state of the music industry. We collaborate with the IPR University Center, which is engaged in research connected to intellectual property rights.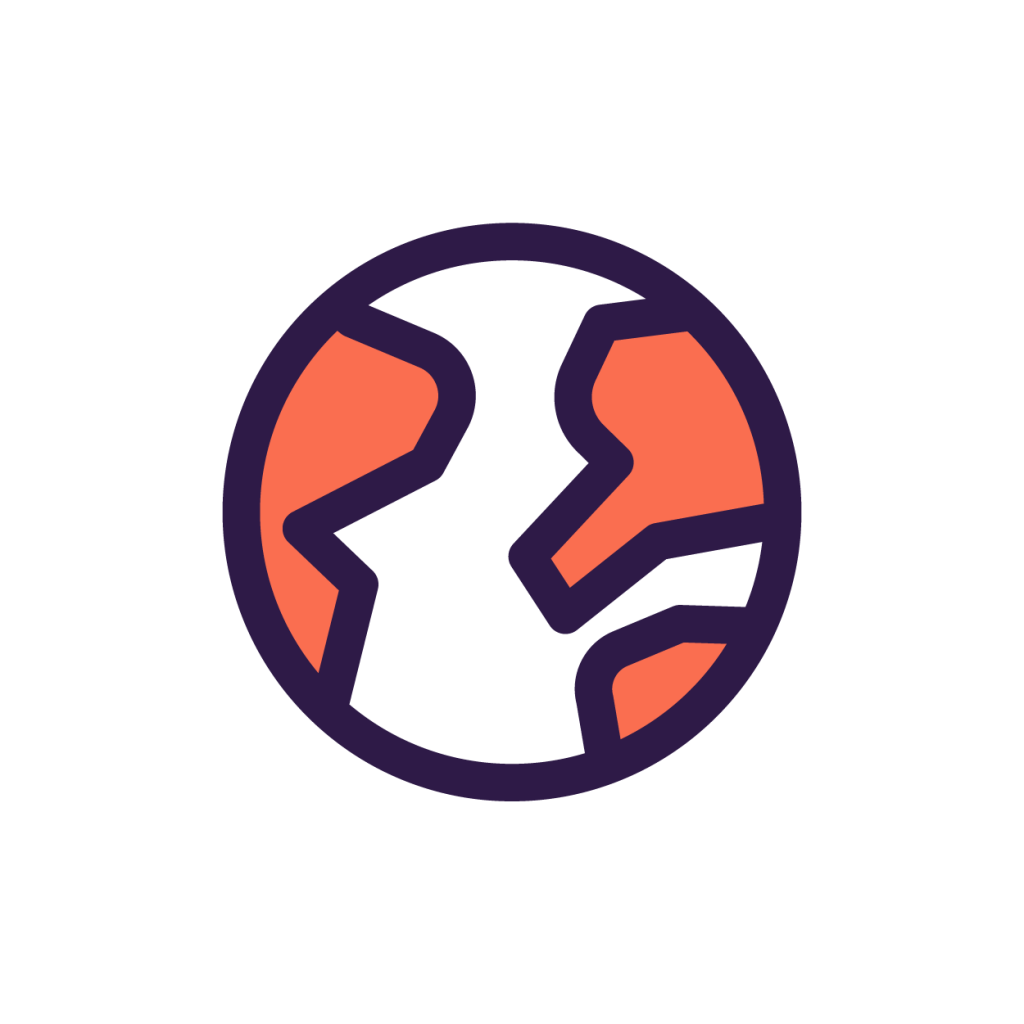 We collaborate with our local and global partners
We collaborate actively with the key players in the creative industries, both in domestic and international markets. Through the umbrella organizations of the world's copyright organizations, CISAC, and the European GESAC, we participate in joint advocacy campaigns.
Come join us!
Contact us for more information on policy affairs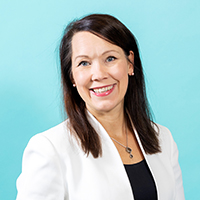 Vappu Aura
Director, Communications, Marketing and Public Relations