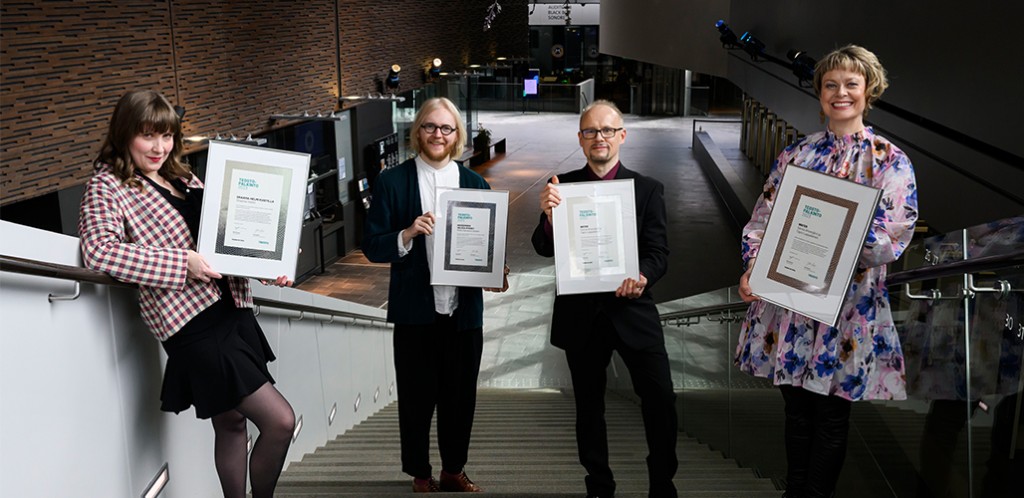 Teosto Prize
The Teosto Prize is awarded to bold, original and innovative musical works.
Teosto Prize winners 2023
Draama-Helmi, Mikko Sarvanne, Tapio Lappalainen & Sanna Ahvenjärvi
Since 2003, the Teosto Prize has been awarded yearly to one or more Finnish music works. The purpose of the award is to raise awareness of promising local music makers and to promote creation and innovation in music. It is one of the biggest art awards in the Nordic countries.
The Teosto Prize awards 1-4 innovative and original musical works in any genre each year. The maximum prize sum is EUR 40,000. If the prize is awarded to a sole musical work or piece, the sum is EUR 25,000. The prize is funded by the deductions made from the performance compensations of non-Finnish music.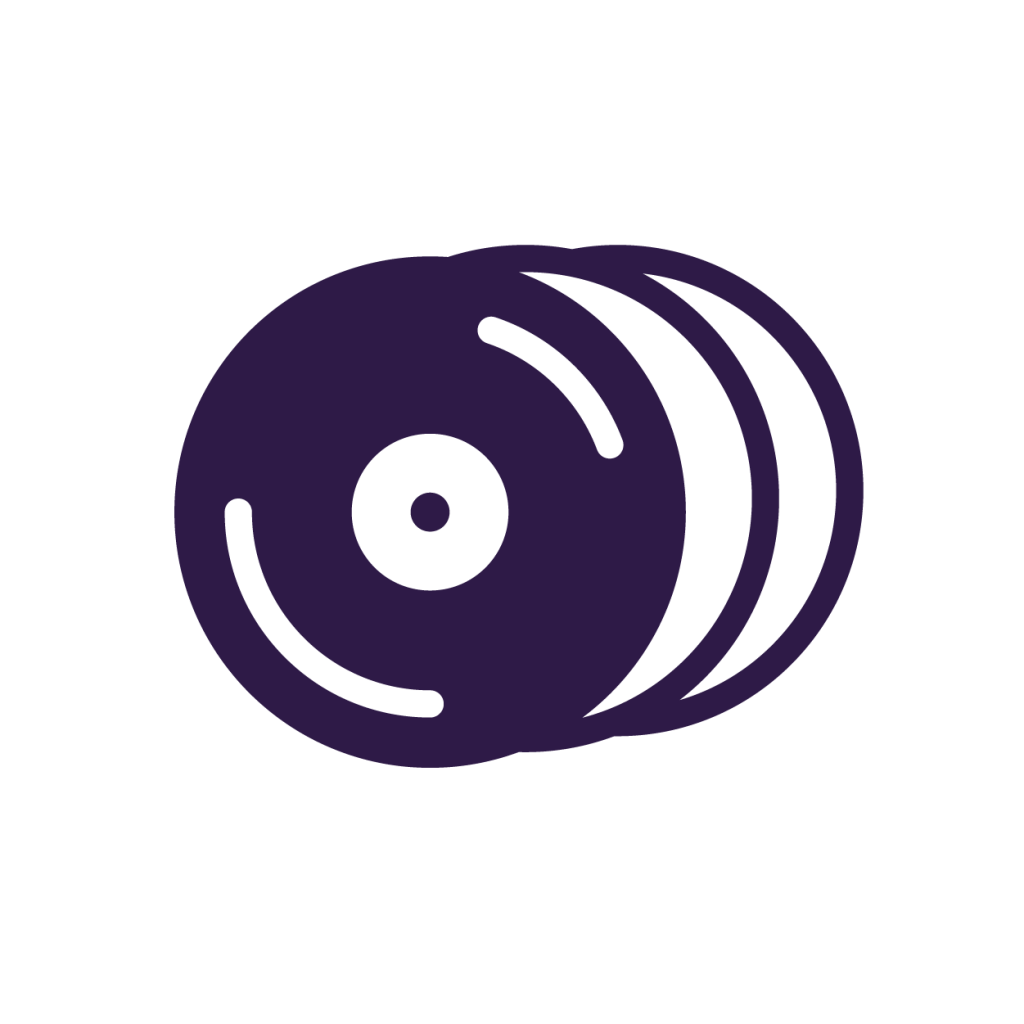 The criteria for getting nominated
the nominated work can represent any musical genre

the nominated work must be published within the past year

the prize is awarded only to the creators of the work (composer, lyricist or arranger) and not the performers

sales figures do not affect the outcome of the nominations
Please note that works, whose creators have not been previously awarded the prize, are eligible for nominations.
The winners are selected by juries of music professionals
The nominees for the Teosto Prize are selected by a seven-member pre-jury. The prize winner(s) will be selected by a final jury, including two music industry experts and the last year's winner(s). The jury members are renowned experts in various areas in the music industry. They are selected and invited by Teosto's board of directors.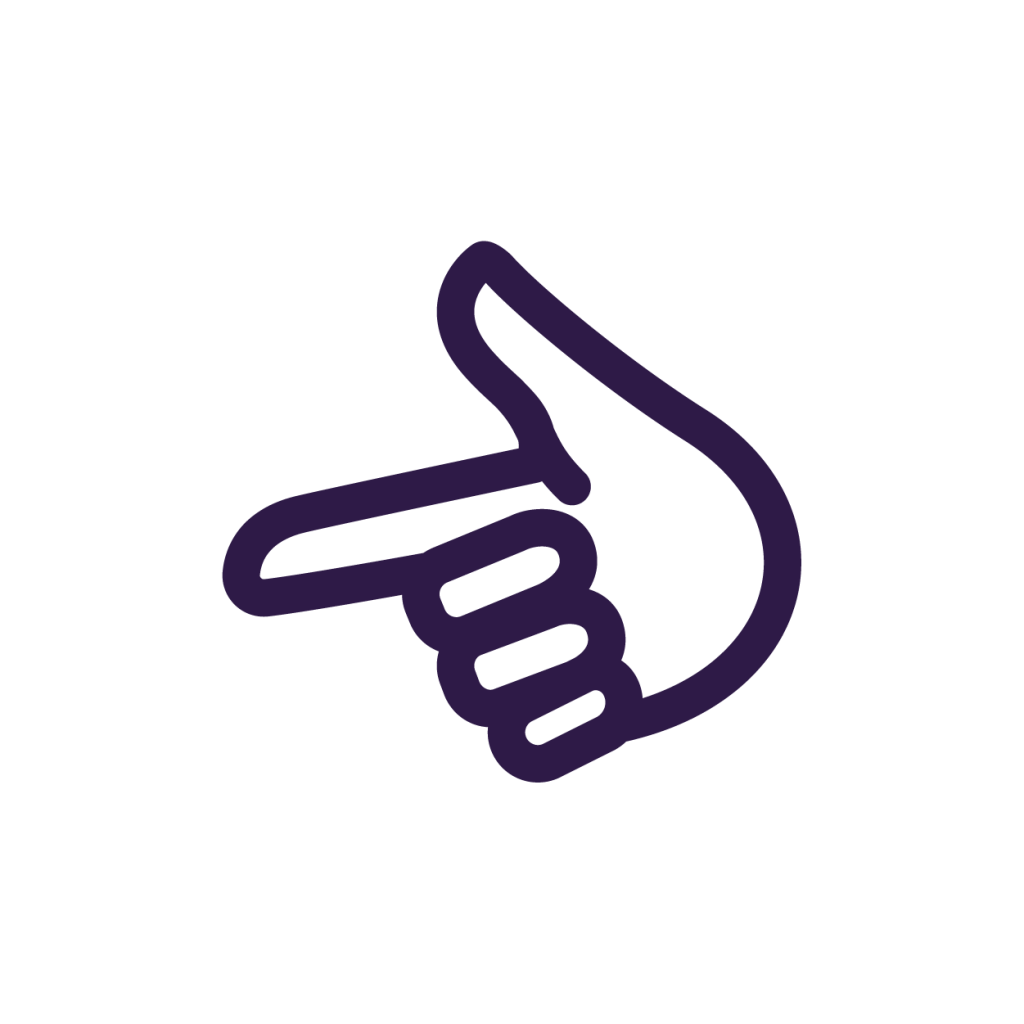 How the nominees and winners are selected
The pre-jury nominates 5-7 works or work collections from a large pool of candidates (including public submissions)

The nominees are announced in February each year

The final jury selects 1-4 winners from the nominees selected by the pre-jury

The winners are announced in April each year
Latest news