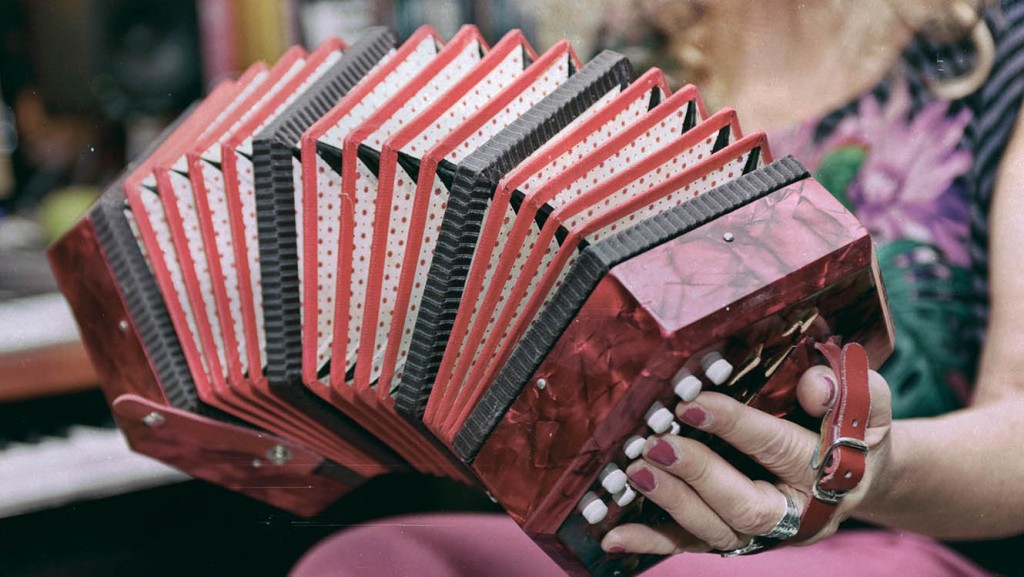 We pay royalties to our members – who are music creators, composers, and publishers – for the public performance and recording of music. Payments are made four times a year.
Our principal payments happen in June, with other payments made in spring, autumn, and December.
Payment dates 2023
September payment 14.9.2023
December payment 14.12.2023
Payment dates 2024
September payment 19.9.2024
December payment 12.12.2024
Payment calendar and royalties
You can also open our payment calendar and examine exactly when transfers are made and from what source the royalties have been collected.
How much is paid in royalties?
How much money is distributed each year depends on the sum of payments collected from music users.
Payments to a single creator depend on how much a song has been played and on the creator's share of compensation for the work. Creators of music agree together on how compensation for a song will be split between its creators.
The amount of royalties collected through radio and television is influenced, among other factors, by the productivity of the performance channel, the length of the performance, and the number of performances.
The compensation in a transaction is determined, among other factors, by the size of the performance venue, the number of ticket sales, and the number of audience members in a free event. A venue's size means its maximum audience capacity.
How to manage your membership?
Remember to register your work
As our member, you can receive payments when your work is performed or recorded as an audio or audio-visual recording. By registering your music, you ensure you will receive compensation when your work is performed. Register your work on our online service.
Report live performances
You'll receive copyright royalties when your music is performed in public. Report your own works and the cover songs you have performed, in the performance notification. You can send us reports using our online service.
Choose a revenue model
Music is made both as a freelancer and an entrepreneur. Some of our members also have a music publishing company. If you are considering tax issues, how to earn through music, or starting a publishing or limited company, read more about taxation on our website.