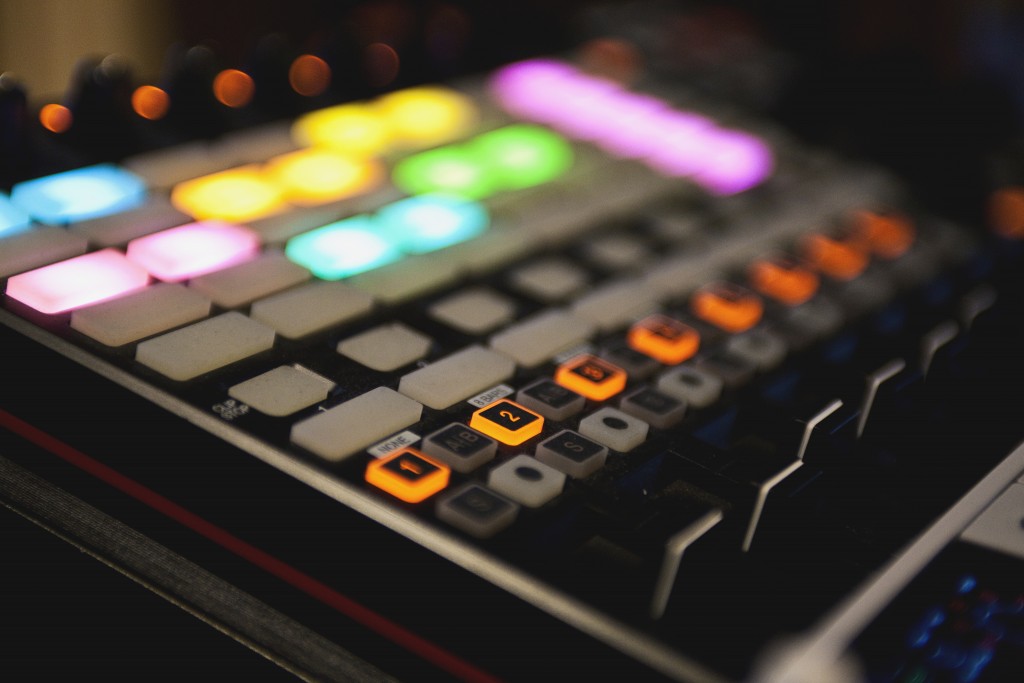 We have many music creator members, some of whom make music full-time and some part-time. Music is made as both freelancers and entrepreneurs. Some members have their own music publishing companies. Different operating models are suitable for different stages of life and career. Explore the options for your present and future situation on our website.
Different operating models
As wages
When the royalties you receive from making music are relatively small, or you want an easy way to operate, send us your tax card. You may be retired, make music for yourself or others, or work as a house writer for a publishing company.
Through a business name
You can direct personal royalties from Teosto to your business name. You can submit invoices for performances through your business name and make tax deductions as business expenses.
Wages and your own publishing company
You are a Teosto member as a music creator and publisher. You can sign a publishing contract with your company for the music you make, so part of your royalties are paid to your publishing company.
Your own limited publishing company
You are a Teosto music publishing member, but personal royalties accumulate relatively well. In this model, you can transfer your personal compensation to a limited company.
Your own limited company
The company model suits professional music creators for whom making music is an important source of income. In this model, you must have your own limited company.