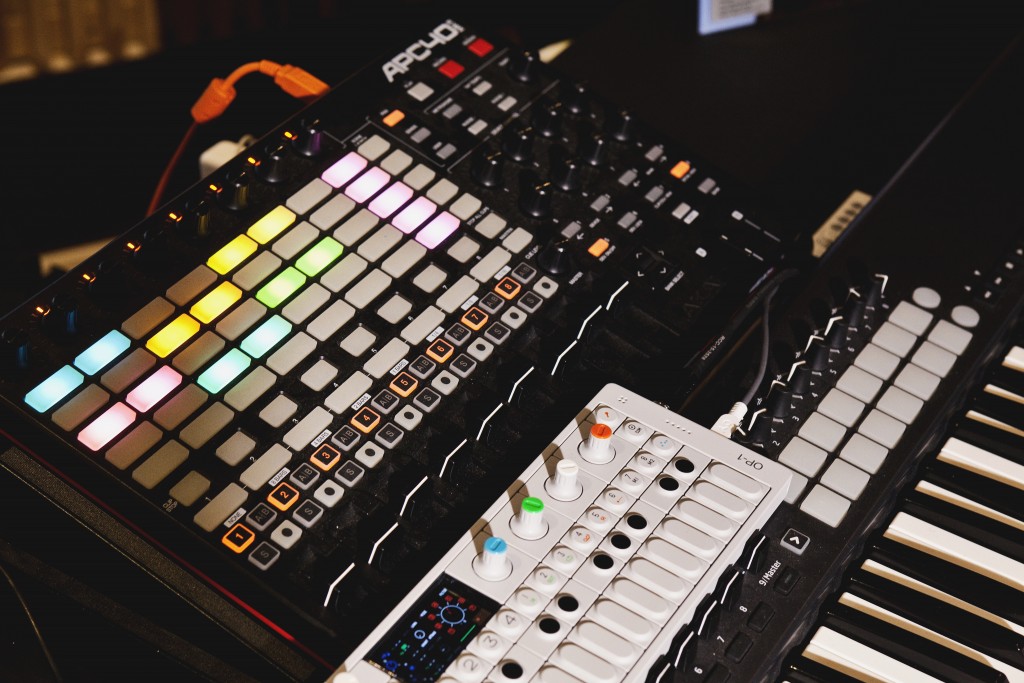 About Teosto
Music has an important place in many lives. Our goal is a vibrant music culture and that everyone can experience the power of music.
We are a copyright organisation for music creators, composers, and publishers. We work to ensure that music can be made as a profession and that you can support yourself through music.
We make the legal use of music possible
Besides music creators and publishers, our partners are businesses and other organisations that use music. For instance, licences to use music are acquired by concert planners, radio stations, municipalities, and online music services.
We operate internationally
We support the international career of our members and build collaborative networks through key music markets. We are also part of international innovation and technology projects in the music industry.

39 000
domestic and direct members
80,7
million euros of royalties paid in Finland and abroad by Teosto in 2021
75 %
the reduction in our carbon footprint during last five years
We gather information about changes in the music industry
The music industry is in constant change. Every day, new services emerge, from which listeners can discover a wide range of music. At Teosto, we follow as the industry develops and as technology offers new possibilities. We form our overall view from surveys, from our own data, and from information obtained from music services.
What does Teosto do?
We ensure that music creators can focus on their work and make new music. We collect copyright royalties from music users and pay them to composers, arrangers, lyricists, and publishers.
We sell music licenses to organisations in different fields. Music builds a brand image, engages with clients, adds value to business, and brings comfort and entertainment to events.
We explore the possibilities available to the music industry through technical data, solutions, and innovation. We collaborate with businesses, universities, and music creators.
We promote the position of music creators and creative work in society. We bring together music creators and political decision makers, to increase understanding of the conditions required to work in the creative field.
OVER 90 YEARS OF PASSION FOR MUSIC
Teosto was founded in 1928 by Finnish music authors and publishers, including big names at the time such as composers Erkki Melartin and Leevi Madetoja. Back then, Finland as an independent nation was only just approaching her teens, and Finnish artists were well conversant with the European cultural landscape. Recording technology arrived on our shores in the form of portable gramophones. The Finnish Broadcasting Company was just starting out, and the ten-member ensemble known as the Radio Orchestra – now the Finnish Radio Symphony Orchestra – was fresh out of the box.
Our colourful past is part of Finnish cultural history. Today, Teosto has a central role in safeguarding the vitality of Finnish music culture and the whole creative industry. Facilitating the success of music authors not only contributes to a diverse and vibrant culture but also enriches Finland's and Europe's creative economy.
Sustainability actions
We are a non-profit organisation and consider efficiency, environmental friendliness, and social responsibility crucial to our operations.