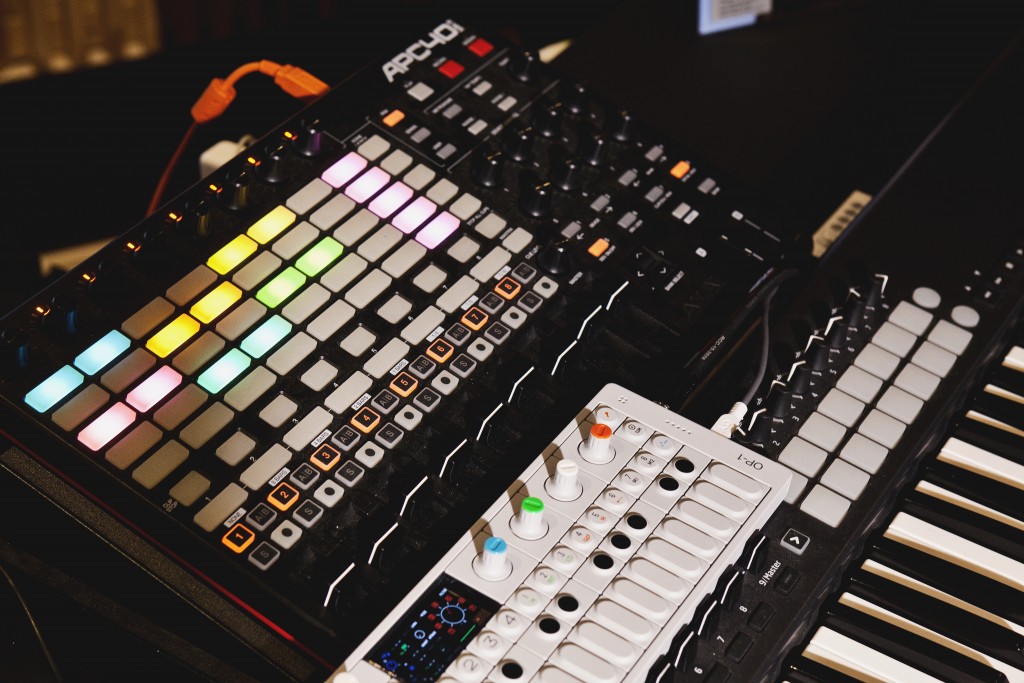 About Teosto
A copyright society for composers, lyricists, arrangers and music publishers in Finland.
At Teosto, we work so that everyone can experience the power of music. Our wish is that music can be made professionally in Finland and that the legal use of music is easy. As a non-profit organisation, we are building a better future for music!
We speak up on behalf of music because it plays an important role in people's lives and is of great value to people, society and business. Besides music creators and publishers, our partners are businesses and other organisations that use music. There is power in music, and we let it play!
What does Teosto do?
We collect royalties for music use and then pay the royalties to composers, arrangers, lyricists and publishers. By doing this, we ensure that professional music authors can focus on their work and create new music.
We sell music licences to operators in different sectors. There are licences for various kinds of situations: event licences as well as licences for radio stations and TV channels, municipalities and digital services. Through Teosto, you can, in one go, get the right to use a wide range of well-known music that is loved by Finns. This provides added value for business, engages customers, makes the environment more pleasant and builds the brand image.
We develop the music industry by promoting the industry's diversity, sustainability, data use and innovations. We work together with businesses, associations, universities and researchers.
We improve the status of music authors and creative work in society. We influence the music industry's working conditions, promote the interests of music authors in political decision-making and increase understanding of the creative industry among decision-makers.
The biggest community of music authors in Finland
Teosto was founded nearly one hundred years ago by Finnish composers and music authors to safeguard their rights and promote their interests.
We are the biggest community of music authors in Finland. Nearly 40,000 music authors and publishers have chosen us. Together, we want to build a better future for music: We take concrete action for a more sustainable and diverse music industry. We fund the building of the music industry's future through, for example, the Teosto Fund.
At Teosto, the ultimate decision-making power lies with Teosto's voting members: composers, lyricists, arrangers and publishers. At the General Meeting, they decide on the focus areas and budget of the operations. >> Learn more about our organisation.
39 000
domestic and direct members
80,7
million euros of royalties paid in Finland and abroad by Teosto in 2022
75 %
the reduction in our carbon footprint during last five years
Read more in our Annual Report
We operate internationally
We operate in the global market, collecting and distributing royalties from nearly one hundred countries. We support the international careers of our music author members and create cooperation networks in the most important music markets. We also take part in the music industry's international technology and innovation projects.
Sustainable operations
We are a non-profit organisation that works to help music authors succeed. In our work, we emphasise transparency, efficiency, eco-friendliness and social responsibility. On our website, we have gathered information on how we promote sustainability in our operations.
We gather information about changes in the music industry
The music industry is in constant change. Every day, new services emerge, from which listeners can discover a wide range of music. At Teosto, we follow as the industry develops and as technology offers new possibilities. We form our overall view from surveys, from our own data, and from information obtained from music services.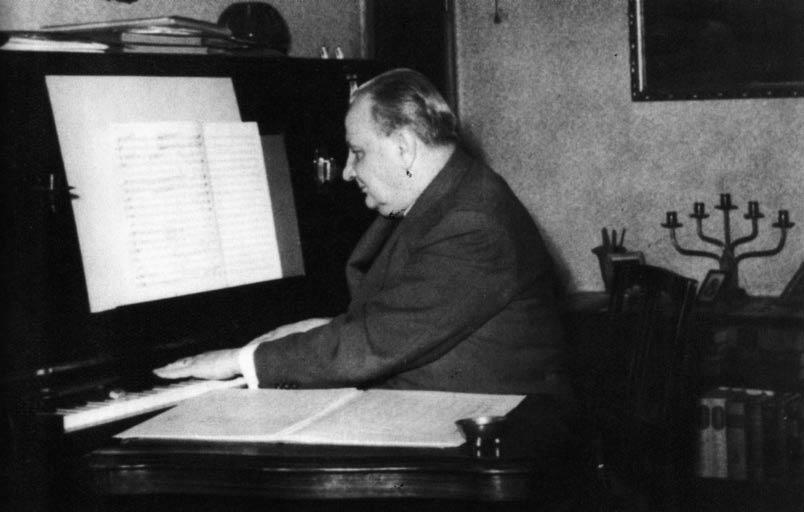 OVER 90 YEARS OF PASSION FOR MUSIC
Teosto was founded in 1928 by Finnish music authors and publishers, including big names at the time such as composers Erkki Melartin and Leevi Madetoja. Back then, Finland as an independent nation was only just approaching her teens, and Finnish artists were well conversant with the European cultural landscape. Recording technology arrived on our shores in the form of portable gramophones. The Finnish Broadcasting Company was just starting out, and the ten-member ensemble known as the Radio Orchestra – now the Finnish Radio Symphony Orchestra – was fresh out of the box.
Our colourful past is part of Finnish cultural history. Today, Teosto has a central role in safeguarding the vitality of Finnish music culture and the whole creative industry. Facilitating the success of music authors not only contributes to a diverse and vibrant culture but also enriches Finland's and Europe's creative economy.