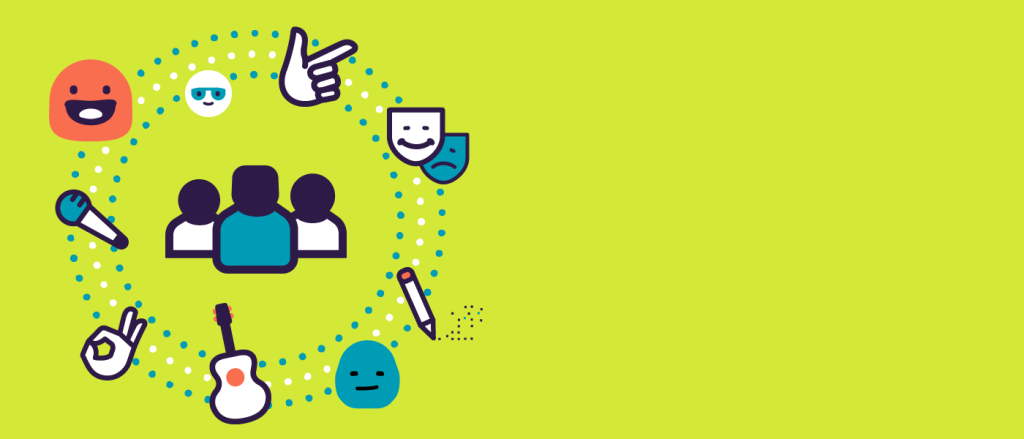 Cultural Responsibility
Promoting Finnish creative music is an important part of our basic task and our reason for being. We want to carry responsibility for the diversity of music and for improving the working conditions of future generations of music authors. This means providing financial support, actively promoting Finnish music and developing the whole industry. 
Our goal is a society that is a good place for both making and using music professionally. As a result of our operations, new, innovative and diverse music is created and new music authors get excited about the industry.
Teosto's support of creative musical art and its diversity is funded through cultural contributions, which Teosto withholds on the basis of decisions by its members and in accordance with the agreements it has made with its rightsholders and foreign copyright societies. In 2022, a total of EUR 3.5 million in cultural contributions were withheld, which amounts to 6% of the distributable amount of royalties.
We aim for the growth and internationalisation of the Finnish music industry, the development of professional competence and increased interest in and appreciation of the music industry. This will help Finnish music and its authors grow and thrive.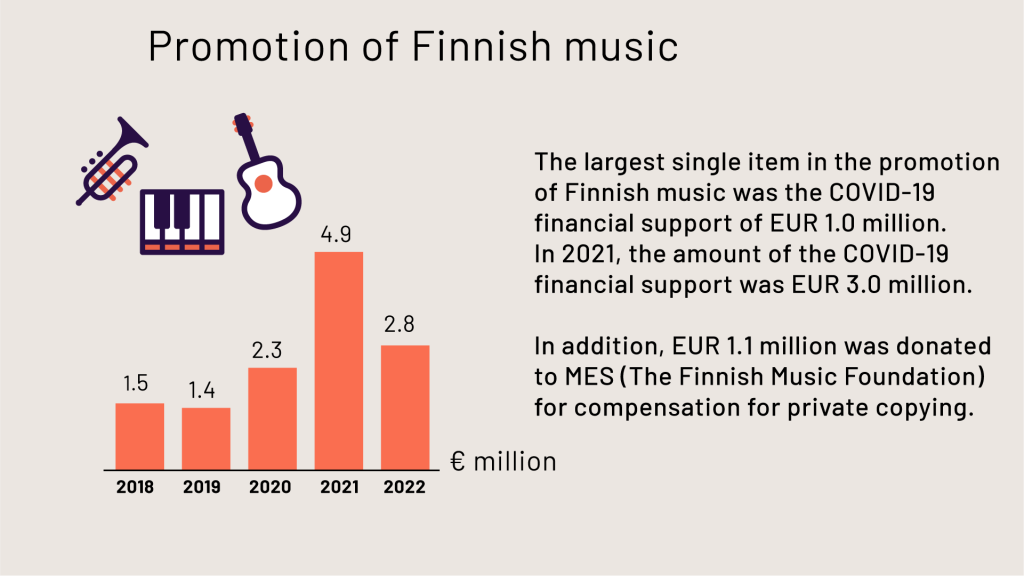 READ MORE