Survey: Experiences of inappropriate behaviour are common in the Finnish music industry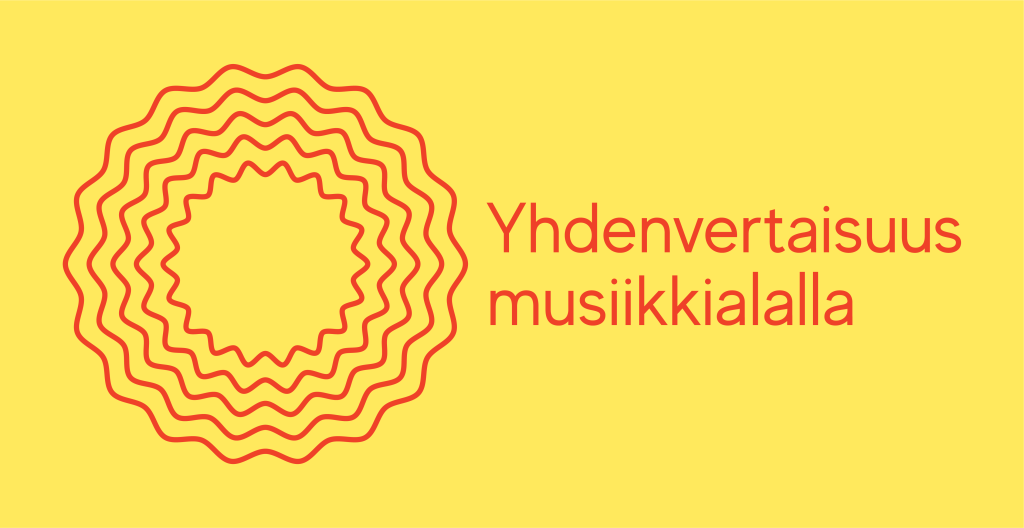 23.05.2022
Experiences of and encounters with inappropriate behavior are common in the Finnish music industry. According to the recent survey commissioned by organizations from the music industry, three out of four people in the music industry have experienced inappropriate behavior in the past five years.
The survey on equality in the music industry was commissioned by Finnish Musicians' Union, Finnish Music Creators, Music Finland, IFPI Finland, The Collective Management Organisation for Recorded Music in Finland, Jazz Finland, The Finnish Music Publishers Association, Association of Finnish Symphony Orchestras, The Society of Finnish Composers, Finnish Composers' Copyright Society Teosto.
Inappropriate behavior takes many forms, including inappropriate comments and belittling, and discrimination or harassment based on gender, sexual orientation, or ethnic background. Those working in the industry hope that music industry organizations will do more to improve the situation. Grievances have already been addressed and many actors are developing policies to prevent inappropriate behavior.
The online survey examined the implementation of equality in the Finnish music industry. The survey was answered by 1,012 people working and working in the music industry. More than half of the respondents (54%) were music performers, such as artists or musicians. Three out of four (74%) respondents had worked in the industry for more than 10 years. The survey was conducted by an outside party, Inklusiiv.
More information
Sanni Kahilainen, Head of Communications
Finnish Musicians' Union
p. 044 544 0208
sanni.kahilainen@muusikkojenliitto.fi
Nina Lith, Head of Communications
Finnish Music Creators
p. 041 517 8998
nina.lith@musiikintekijat.fi