Work internationally
Composer Kaija Saariaho
Member of Teosto since 1978
As our member, you will be paid royalties when your music is played abroad. We have a wide international network and we will serve and advise you as you build your international career.
ROYALTY PAYMENTS FROM ALL OVER THE WORLD
We have wide international partner networks and we will pay you royalties when your music is played abroad.
We have reciprocal representation agreements with about 70 foreign collective management organisations. Foreign collective management organisations collect royalties in their own country for the use of our members' music and pay the royalties to Teosto.
OUT INTO THE WIDER WORLD THROUGH TEOSTO
Through Teosto, you are also part of the international music world as a music author. We have a worldwide partner network and we will make sure that you can work safely wherever your music is played.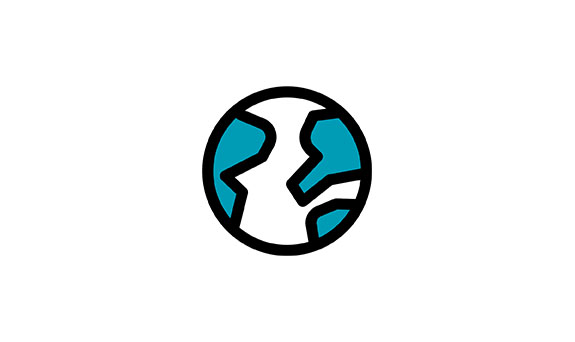 All of our members get an international author identity through us: An IPI number and ISWC codes for your works, which can be used to identify your works anywhere in the world.
We negotiate with international platforms on your behalf. We make agreements on your behalf also with international online platforms such as YouTube, Facebook, Instagram and SoundCloud. For these negotiations, we have established the joint Nordic organisation Polaris Music Hub, which has the negotiating power of several countries.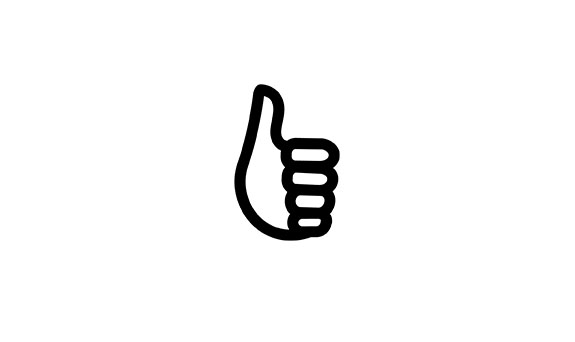 We offer services and support for your career in English.
We fund Music Finland, an organisation that focuses on exporting Finnish music and offers music professionals internationalisation training, export trips and showcase performances at international music events. Find out more on the Music Finland website.
We provide you with information about various markets, contracts and the logic of royalty collection as well as contacts through our international network.