COVID-19 Impact On Teosto And Finnish Music Industry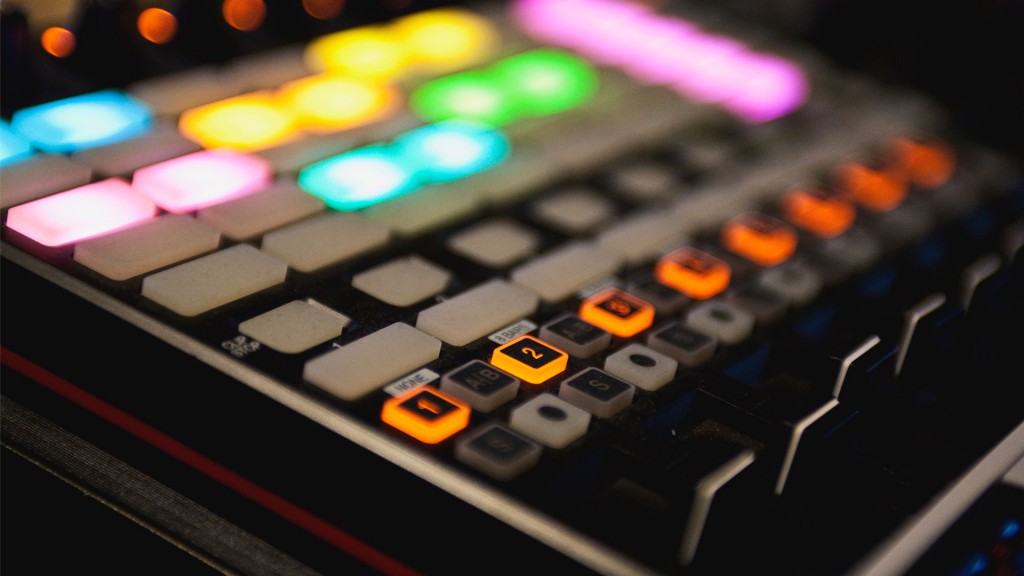 25.03.2020
With the COVID-19, the world and the creative industry are facing an unprecedented crisis. Also, Finland has implemented a number of measures to prevent the spread of the virus, including shutting down school facilities and many other public service points, introducing border restrictions and declaring a state of emergency. Performing artists and event organizers are seriously affected especially by the restrictions on gatherings.
Updated 4.5.2020
These arrangements do not affect the operations of Teosto. Teosto personnel is working remotely from 13th of March. All meetings and customer contacts are taken place digitally or by phone. You can reach our staff normally by phone and email, see our contact information.

Teosto is also able to carry out the distributions normally. Teosto has paid March's distribution to rightsholders on 19 March 2020. Also, our coming distribution to sister societies on 9th April will happen as planned. The coronavirus situation will not affect the distributions to be paid in June 2020; possible impacts will be visible in later distributions.

Many companies and communities have switched from live shows to livestreaming. Teosto has temporarily decided that all music licences bought for events that are free for consumers also include a licence for live-streaming. Events with admission fee need a licence. Please contact our media licensing at via e-mail at medialicensing @ teosto.fi to find out more.

Licenses can also be canceled and modified at a later due date. Please read instructions for more information.

Authors and publishers who are our customers can now easily request an advance payment on their royalties. We have also broadened the advance payment criteria: it can be granted if your royalties have been more than € 5,000 a year in the previous two years. We process applications on an ongoing basis and pay the requested advances as soon as possible.
Finnish Music industry organizations have sent Finnish government a proposal for crisis and recovery measures. The proposal, signed by ten organizations, emphasizes that the music industry is one of the industries most affected by the coronavirus and calls for the government to take urgent action to save it from the worst crisis in its history. The petition includes proposals of both financial crisis support for immediate losses and also long-term support for the future effects of the covid-19.
TEOSTO and its member organizations

are preparing to provide a special funding for domestic composers, lyricists, arrangers, and music publishers later this year, when the negative effects of the covid-19 begin to show in copyright royalties. We are currently exploring the possibilities of e.g. using national funds as well as Teosto Fund funds for supporting authors.
Other measures
Teosto is fully committed to supporting the creative community in every way we can. Teosto is actively working with other organizations of the music industry, both domestically and internationally, to push political solutions to help our creators. The following measures already have been addressed in Finland:
Finnish government has proposed an appropriation increase of over EUR 40 million for the arts and culture sector due to the loss of ticket revenue and other income as a result of the coronavirus crisis. The additional appropriation would be used to support the activities of authors in the arts and culture sector until 31 May 2020. A total of EUR 19 million would be allocated to professionals in the field of arts and culture, artists, self-employed persons, freelancers and independent groups in the field of arts and culture, cultural events, and other cultural organisations. A total of EUR 3.2 would be allocated to national art institutions and a total of EUR 18 million to theatres, orchestras and museums receiving central government transfers. Read more
MES – Music Promotion Fund of Finland has announced a special funding of half a million euros to alleviate the problems caused by Covid-19. Support is distributed to individual authors/creators or members of bands/teams. The funding provides about 300 one-month work grants (a '€ 1,733). More information here (in finnish)
Finnish Music Export organization Music Finland

(funded by TEOSTO) has also a special funding for the promotion of music exports. The purpose of the grant is to promote the export and awareness of Finnish music, especially on digital platforms. The amount of grant can be 500-6000 euros.

The Ministry of Education and Culture, together with several foundations and Arts Promotion Centre Finland granted a swift assistance of EUR 1.5 million to arts and culture professionals who have been hard hit by the coronavirus outbreak.
Business Finland has launched a special funding for SMEs and midcap companies whose business is affected by corona virus outbreak. This funding is specifically targeted, among others, at creative sector.
The government allows also freelancers and sole traders to claim unemployment benefits without shutting down their businesses. The waiting period before people can claim unemployment benefits is also eliminated. More information
The National Broadcasting Company YLE has announced that it will increase the amount of music on its channels. Commercial channels also rely heavily on the power of music.
We wish all our music authors, publishers and clients good health and well-being in this critical situation. Many of us turn to music to help us get through hard times of crisis.
Let's keep the music playing!