Teosto's Employer Promise
At Teosto, we offer modern copyright services for our members to ensure that music, the essence of our being, can flourish. We are also willing to actively renew our operations and aim to vitalise the creative economy as well as to create new success stories.
Work tasks at Teosto are versatile and interesting. We make sure that the creators of music receive their copyright royalties, develop customer-focused services, examine the possibilities of technology and participate in the social debate regarding creative industries.
The values that guide our daily operations are openness, boldness and goal-prientation. These can be seen in the way we operate daily.
There is power in music, but there is also power in our work community!
The way in which our members experience our operations gives purpose for our work.
We are united by our love of music. We are in a key position in building a society where the professional creating of music and its use are possible, now and in the future. There is power in music, and we let it play!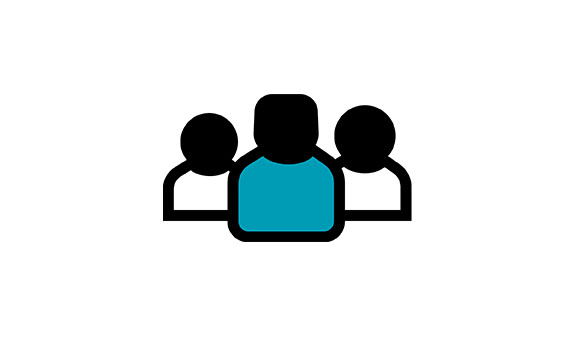 We work as a team.
Succeeding together, being motivated and supporting each other makes us feel good. People enjoy the working atmosphere at Teosto.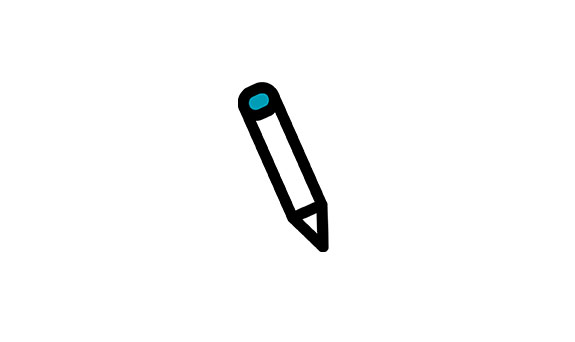 We encourage people to self-direction and self-development.
Each Teosto employee has the opportunity to develop their own job description and make their know-how visible. We invest in the customer experience as well as in the development of new ways of working and leadership.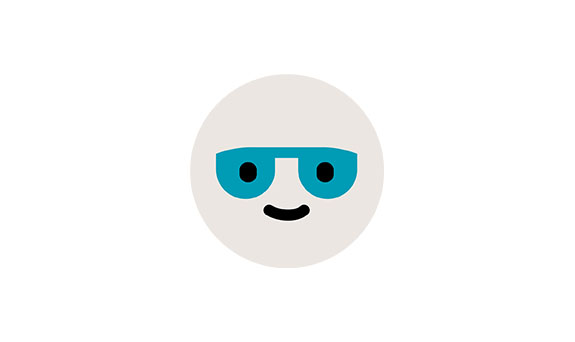 At Teosto, you can be yourself.
Our community is a diverse expert organisation that values the vision of all its members. Our organisation model is flat, and the working atmosphere is cosy and relaxed. We encourage open conversation, and employees are allowed to challenge our operating methods!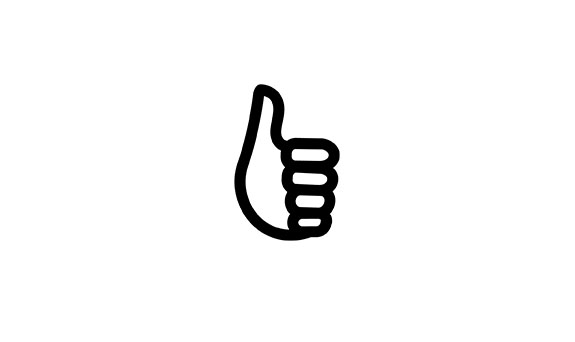 We take care of our personnel.
We offer comprehensive occupational health care services that include, for example, dental examinations, other specialist services and physiotherapy.  The lunch benefit, culture vouchers and our cabin in Vierumäki support our employees' well-being. Our active employees' club organises fun things to do together, such as sporting and culture events. We encourage our employees to find a balance between work and leisure time and are flexible according to our employees' changing situations in life. Did you know that at Teosto, May Day Eve and New Year's Eve are paid holidays?
Read more: