Teosto distributed more than EUR 13 million to music authors and publishers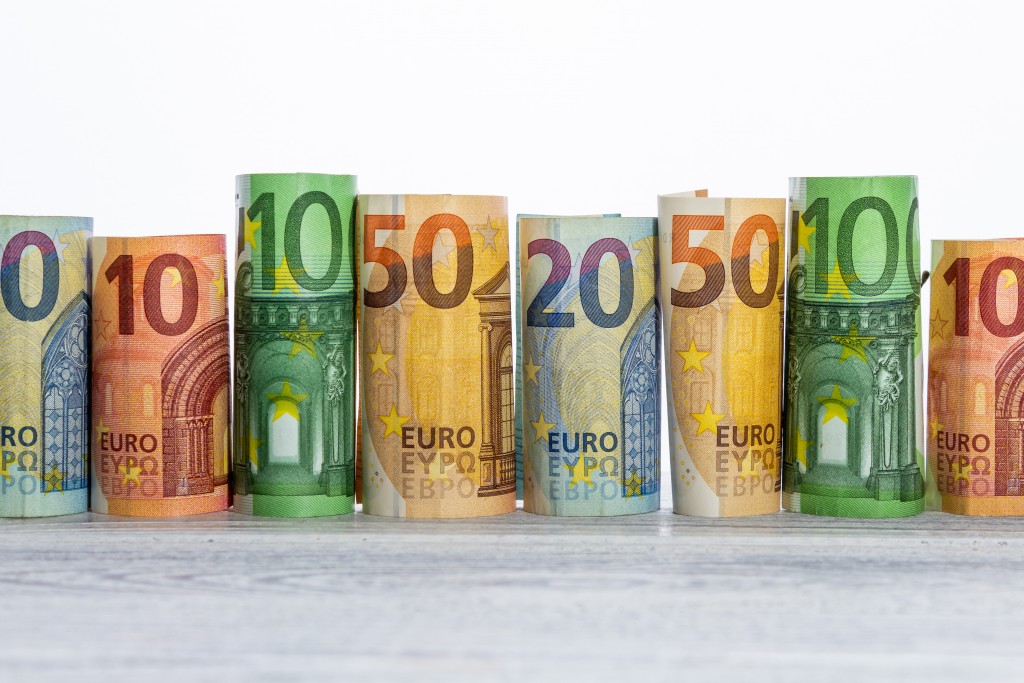 15.09.2022
Today, 15 September, Teosto has paid a total of EUR 13.3 million in royalties to composers, lyricists, arrangers and music publishers in its September distribution. Of the total, EUR 5.7 million was paid to Teosto's Finnish members. The rest of the royalties was paid to foreign authors and publishers through international organisations. In total, almost 7 000 music authors and publishers received royalties in September.
Teosto makes distributions once every quarter. The royalties in this distribution are for music used in concerts, radio, television, as background music, in online and streaming services and in Yle Areena mainly during the first quarter of 2022. The amount paid to an individual author may vary from a few euros to thousands of euros, depending on how many times their work has been performed and their share of the work. The median amount distributed to a single music author was about EUR 81,4
Slight growth in streaming and live music
The amount of royalties collected from streaming services – such as Spotify, YouTube, Facebook and Apple Music – is about EUR 0.5 million larger in this distribution than in the 2021 September distribution. On the other hand, the amount of royalties collected from Video on Demand services is slightly smaller in this distribution compared to last year due to seasonal variation in the distribution schedule.
The amount of royalties paid to music authors for concerts and events is also slightly larger compared to September 2021. However, the royalties were collected in early 2022, which was still largely a time of COVID-19 restrictions.
"It will take a few years for the music industry to fully recover from the decline caused by COVID-19 restrictions. The situation is still far from normal, especially when it comes to international royalties and live events. Society must not forget the music and culture industry and should work actively to foster the industry's growth and improve its ability to operate," says Risto Salminen, Teosto's CEO.
In the events and concerts category, about EUR 7 million in royalties was distributed annually before the COVID-19 pandemic, whereas the estimate for this year's distributed royalties is about EUR 3 million due to the pandemic.
Other categories seem to have recovered from the pandemic fairly well. For example, the amount of royalties from Yle, commercial radio and commercial TV has grown by 4% compared to last year.
Teosto collected royalties for the public performance, broadcasting and reproduction of music as follows:
The royalties paid in September 2022 were collected for the following categories of rights:
| | | |
| --- | --- | --- |
| Category of rights | September 2022 EUR mil. | September 2021 EUR mil. |
| Radio and TV | 5.6 | 5.4 |
| Public performance | 1.5 | 1.2 |
| Online services | 4.2 | 5.0 |
| Reproduction | 0.0 | 0.1 |
| Multiple (foreign countries, corrections) | 2.0 | 1.9 |
| Total | 13.3 | 13.6 |
Distributions are made four times a year
You can find out more about Teosto's distributions on the Distributions page
The total amount distributed by Teosto varies depending on how comprehensively royalties can be collected in each music use area, and how quickly these can be allocated to the work to which they belong. Allocating the royalties requires work notifications submitted by music authors to Teosto for their own work as well as performance notifications or music use reports submitted by music performers and users.
Teosto distributes royalties to its member composers, lyricists, arrangers and publishers four times a year. After September 2022, the next distribution will be made on 15th December 2022.