Teosto distributes more than EUR 27 million to music authors and publishers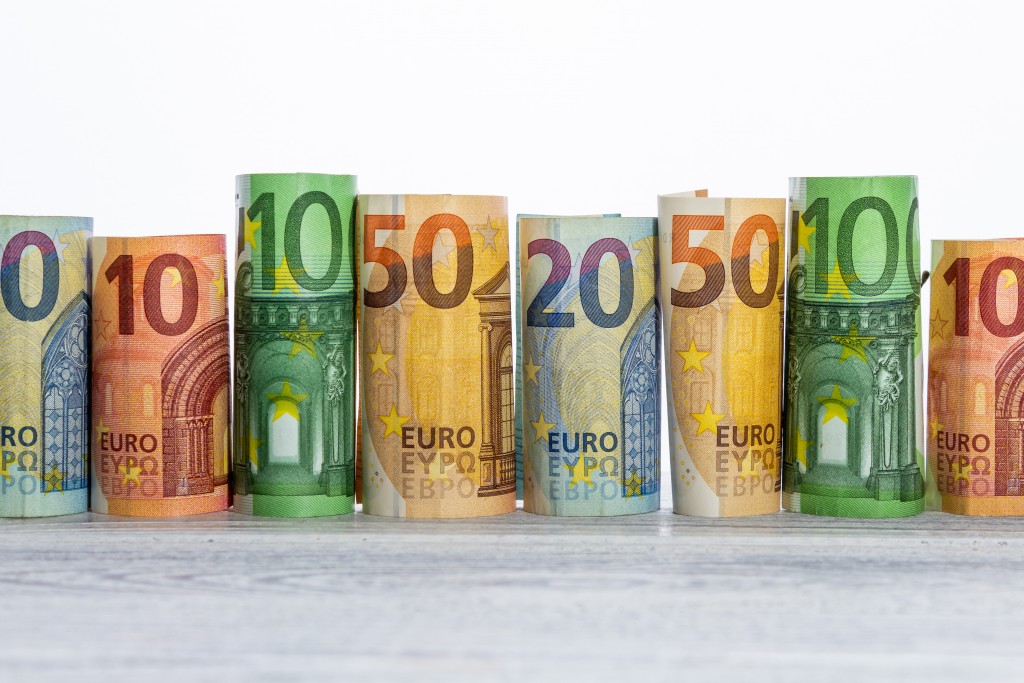 08.06.2023
Teosto has made its June distribution to composers, lyricists, arrangers and music publishers today, on 8 June 2023. Music use looks to have returned to a good level after the COVID-19 pandemic years, as this year's June distribution is more than EUR 2 million larger than last year's and also exceeds the 2019 distribution by EUR 6.5 million.
Teosto makes distributions once every quarter. This distribution mainly consists of royalties collected in October–December last year. The royalties from smaller concerts and gigs, music used in films and network PVR were distributed for the entire year of 2022.
A total of EUR 12.9 million was paid to Finnish music authors in the June distribution. The rest of the royalties are paid to foreign authors and publishers through international organisations.
In total, royalties were distributed to 10,000 music authors or publishers this June. The amount distributed to an individual author may range from a few euros to thousands of euros, depending on how many times their work has been performed and their share of the work. The median amount distributed in this distribution was about EUR 125.
Biggest growth in the events category
As expected, royalties increased the most in the live music, concerts and events category, where the amount of royalties distributed increased by nearly 60% compared to June 2022. This June, a total of EUR 10.2 million in royalties was distributed in the public performance category.
"As royalties are always distributed after the event in which the music was performed, the growth in royalties distributed for live music accurately reflects the recovery from the COVID-19 pandemic years that happened in 2022," says Risto Salminen, Teosto's CEO. However, this growth is already levelling off.
"Even though this summer will again be full of events, we have received information that ticket sales have not been quite as good as expected. Some event organisers are also having financial difficulties, which affects music authors and publishers, at worst in the form of unpaid royalties. Of course, we hope that consumers will actively attend the many and varied events Finnish summer has to offer," Salminen says.
Strong growth is expected in both online music and foreign royalties, which grew by 29% compared to June 2022. In total, Teosto has an agreement on royalty collection with nearly 100 countries. The largest amounts of foreign royalties came from Sweden, the United Kingdom, France and the United States.
"We have made the process of getting royalties from abroad more effective. This is something we are continuously working on. We believe that the efforts to export Finnish music will continue to be reflected in even larger income streams into Finland from abroad."
Fair compensation for authors from streaming platforms
In June, the royalties distributed in the online music category mainly come from YouTube and Spotify. Agreement negotiations with streaming platforms play a key role when it comes to the amount of royalties paid by the platforms.
"We must make sure that the amounts of royalties paid by streaming platforms correspond to the platforms' continuously increasing importance in music consumption. Right now, discussions on fair streaming compensation for music authors are being had around Europe, and, as a copyright society, we are very active in making sure that the perspective of music authors and publishers is taken into account," Salminen says.
Teosto collects royalties for the public performance, broadcasting and reproduction of music on all platforms and distributes them to composers, lyricists, arrangers and music publishers.
The royalties paid in June 2023 were collected for the following categories of rights:
| CATEGORY OF RIGHTS | JUNE 2023 EUR MIL. | JUNE 2022 EUR MIL |
| --- | --- | --- |
| Radio and TV | 13.6 | 14.9 |
| Public performance | 10.2 | 6.8 |
| Internet | 1.2 | 1.2 |
| Reproduction | 1.0 | 1.2 |
| Multiple (foreign countries, corrections) | 1.2 | 1.0 |
| Total | 27.2 | 25.1 |